Manage Circulation Issues
Offering unparalleled effectiveness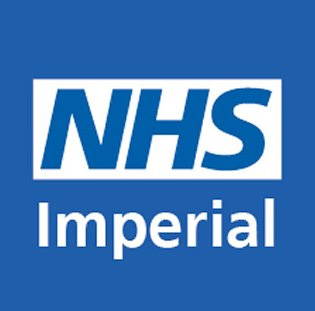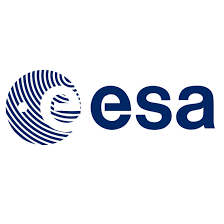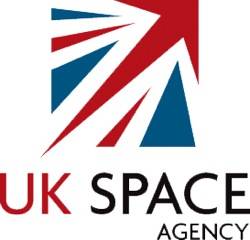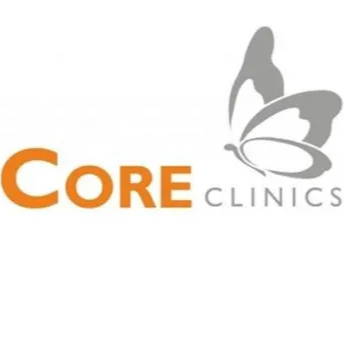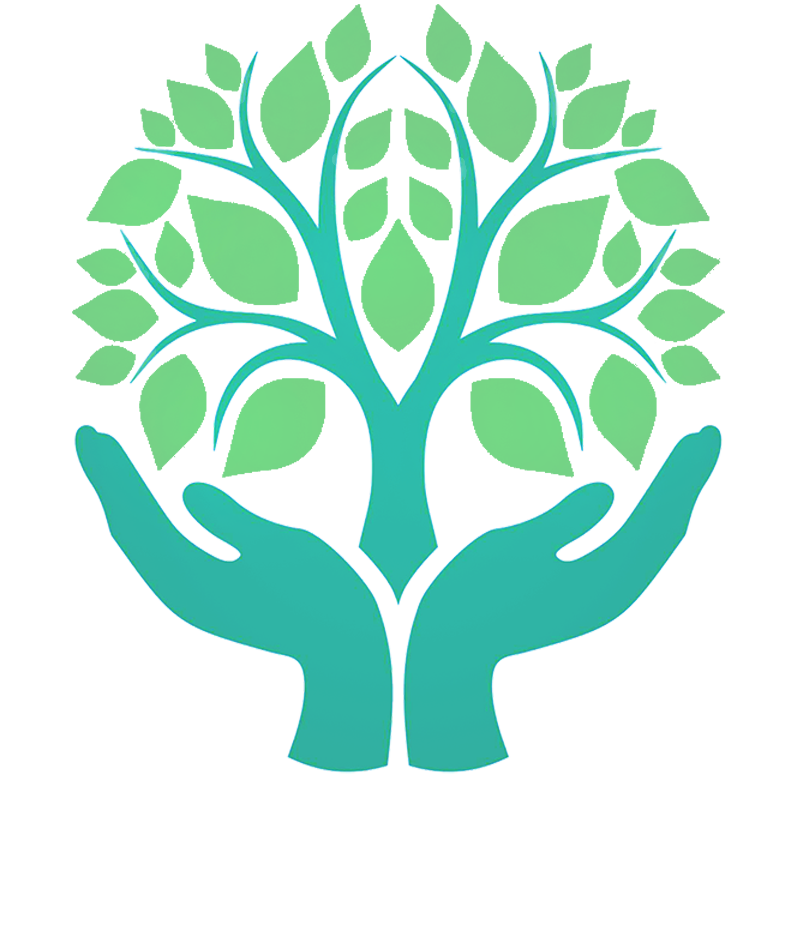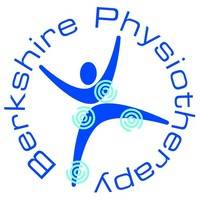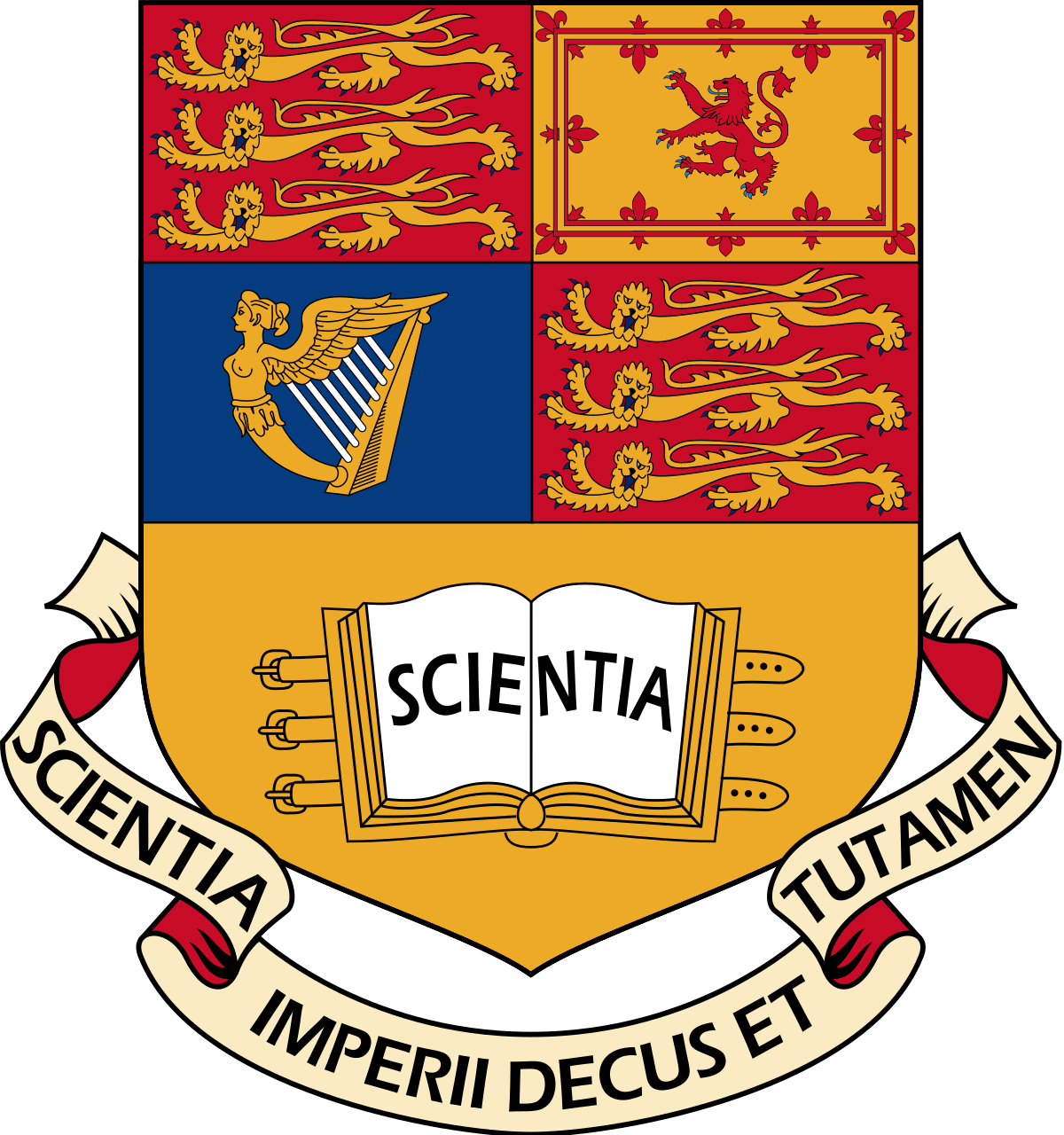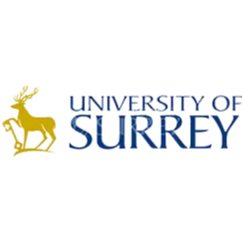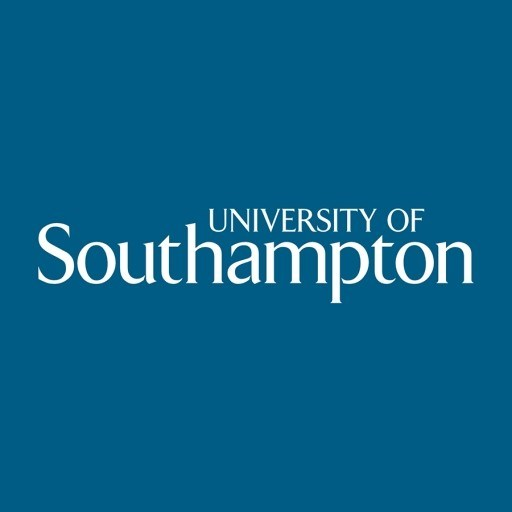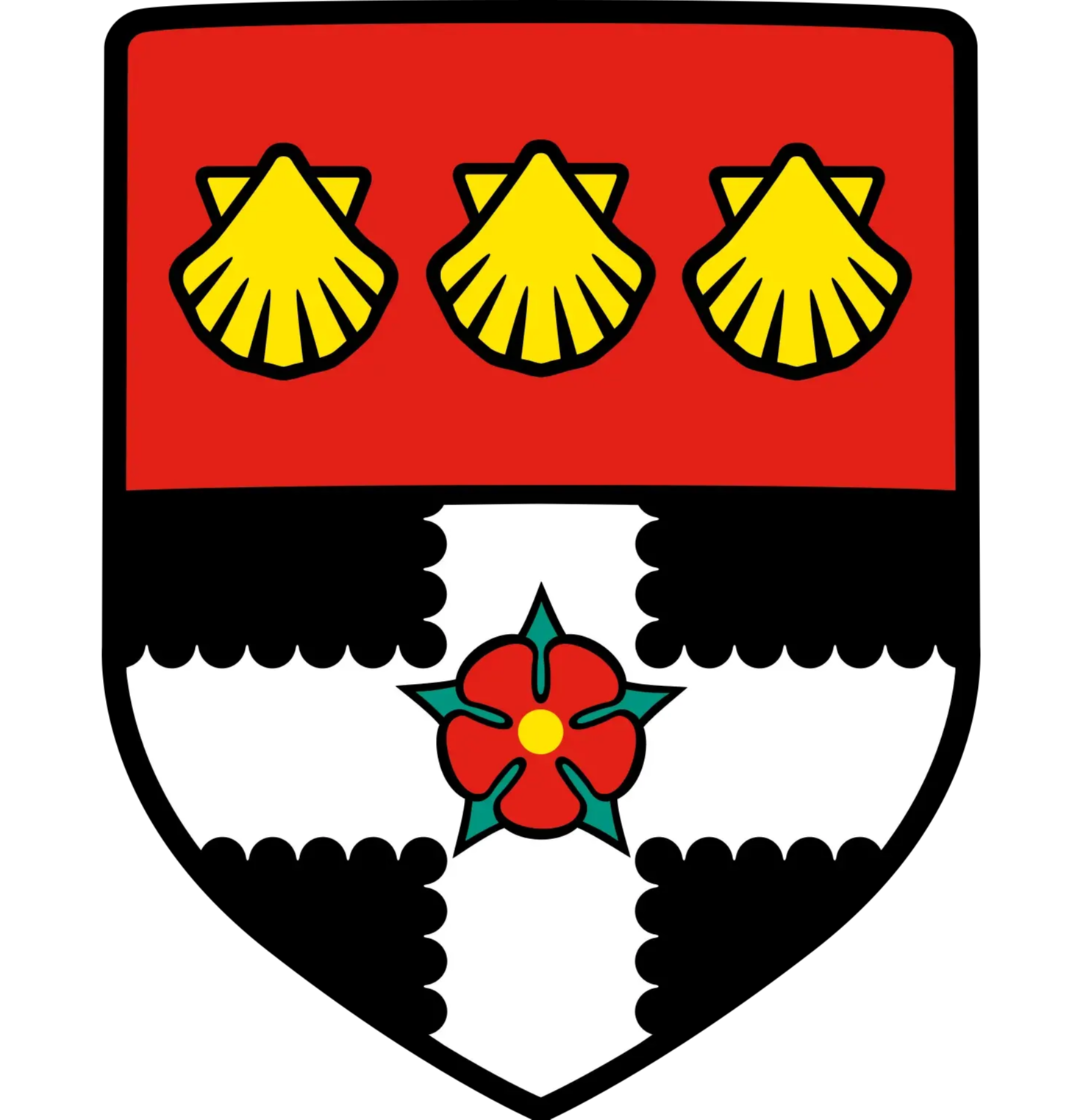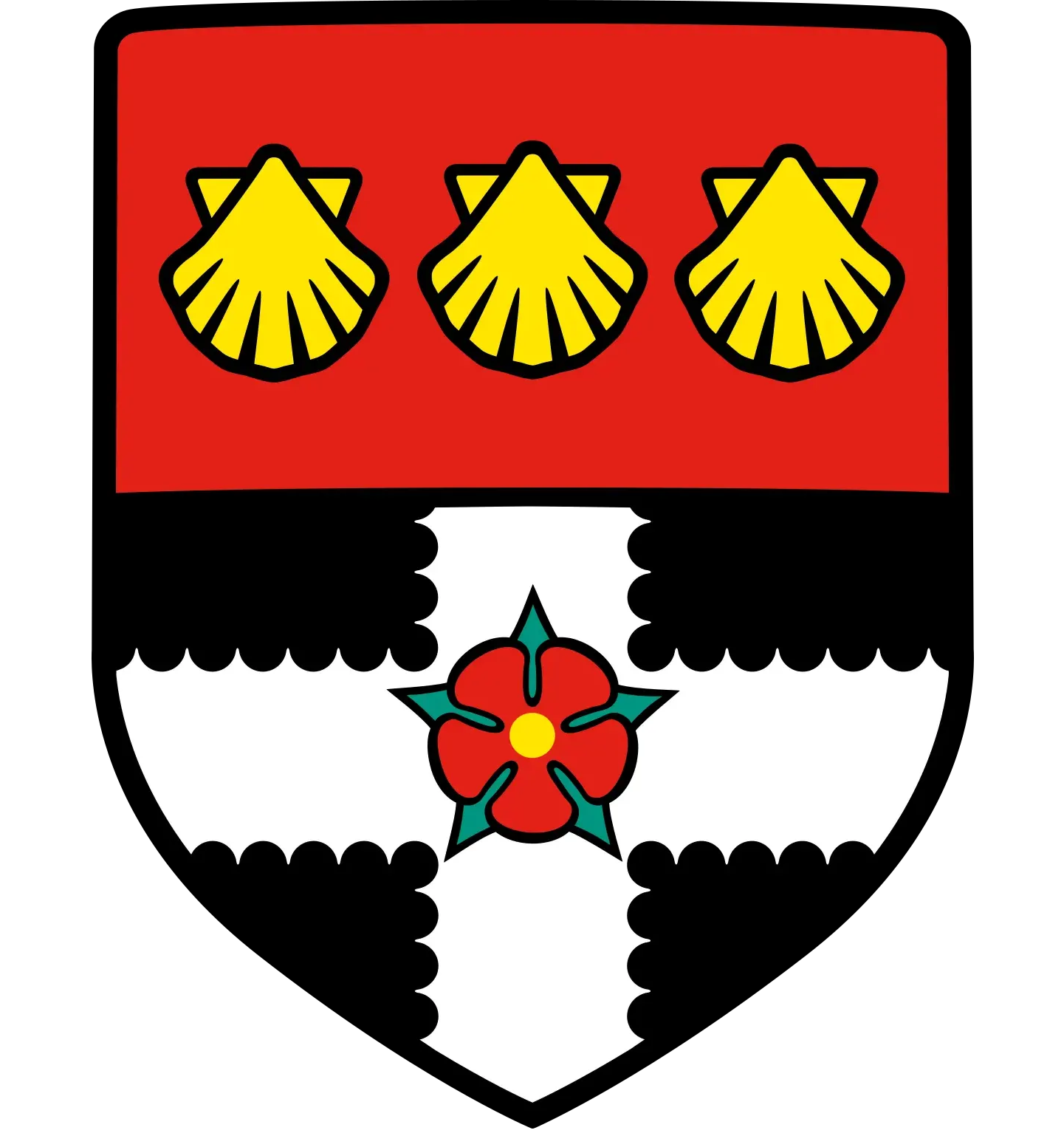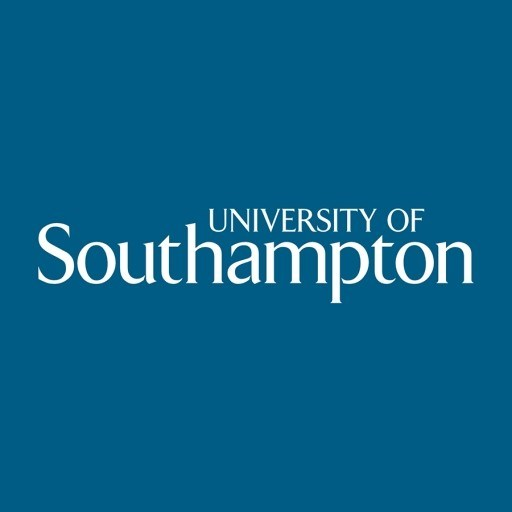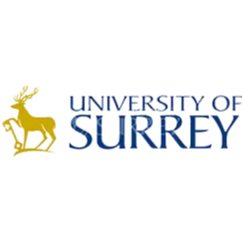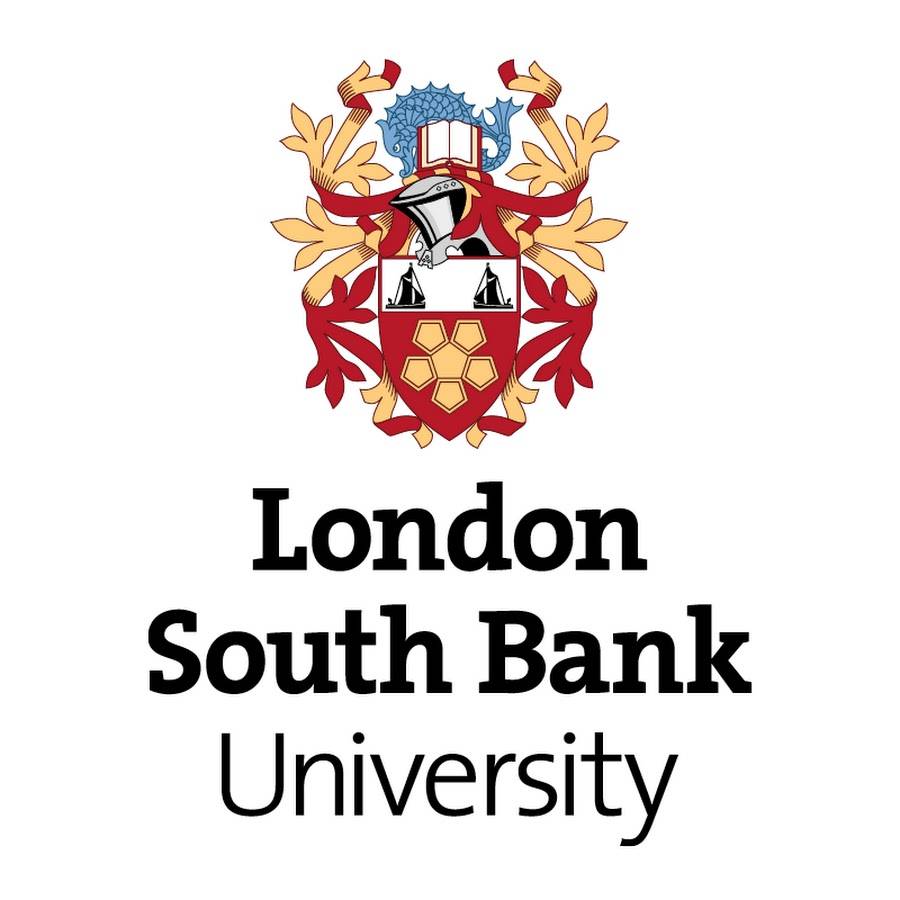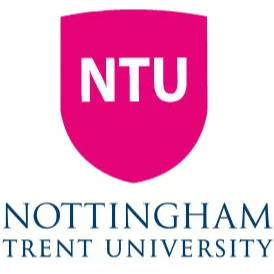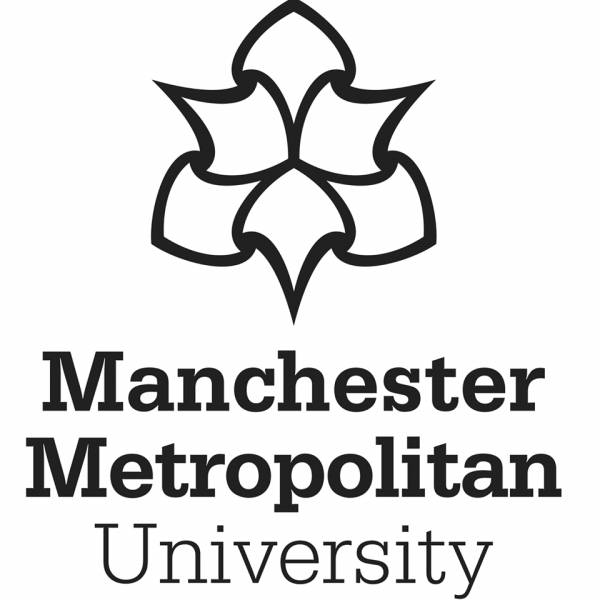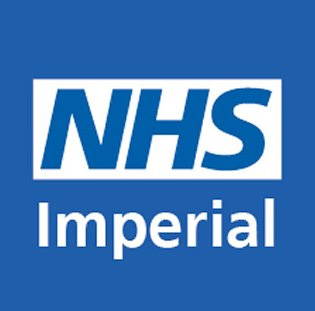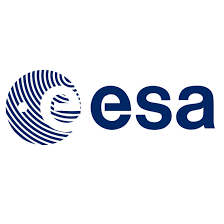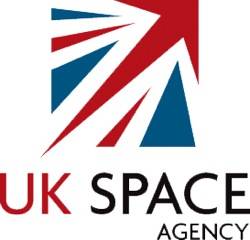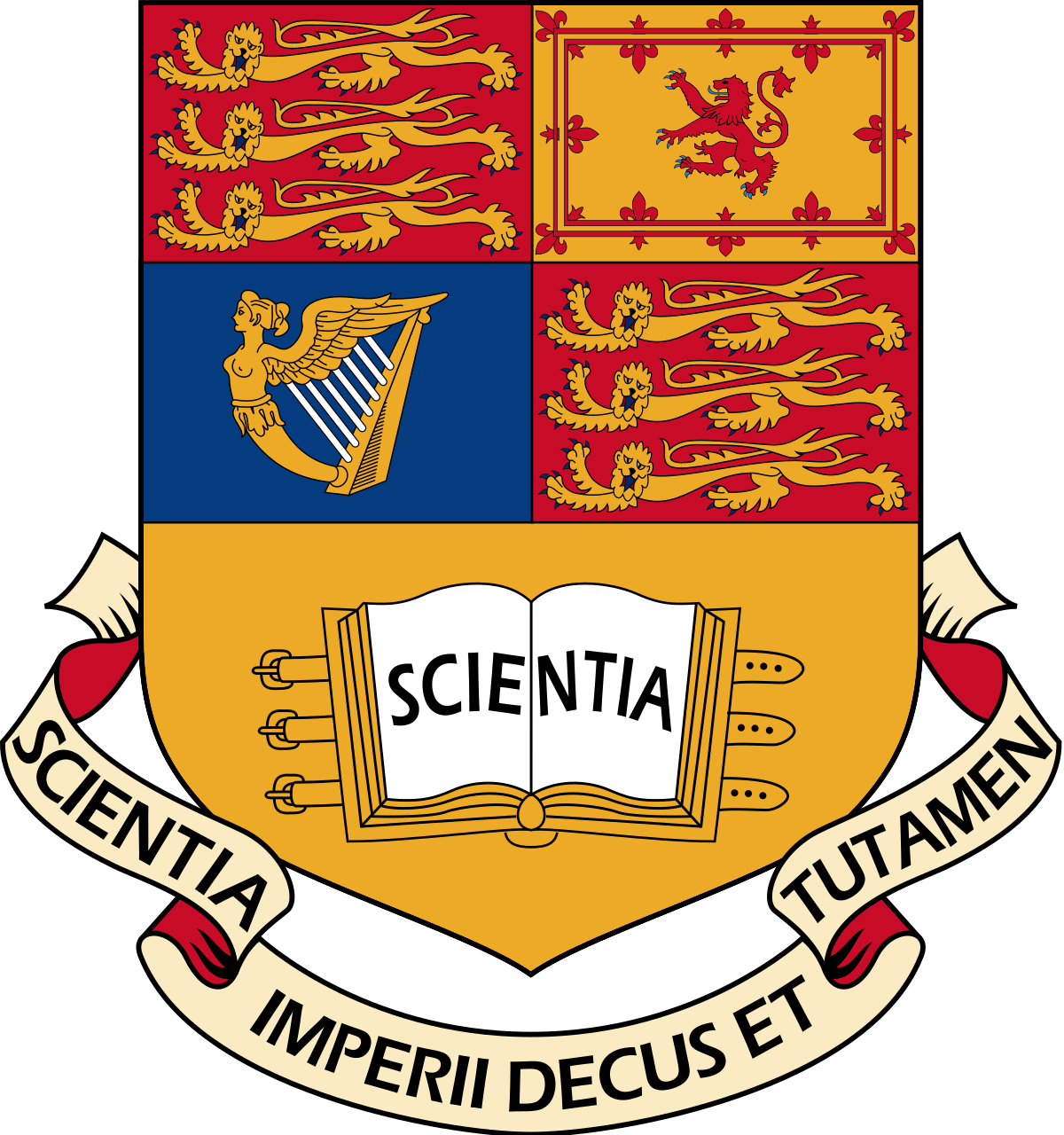 I was encouraged by my physio to invest in a pair of these following a calf injury and for poor circulation. Not looked back - very comfortable, supportive and really feel the warmth protecting my muscles. Bought them for hockey, wear them for skiing too - am working my way along the range now. Recommended!
Roddy C
BEST SOCKS I HAVE EVER BOUGHT
I've now bought 4 pairs of these socks as I live in them! They work perfectly for me. Excellent support, very comfortable, good temperature control with my bad circulation. They cushion my feet in both my hiking boots and walking shoes and I now have no tired legs after my walk! I've also worn them when travelling by air to avoid getting puffy ankles which have previously plagued me on long journeys. Thank you KYMIRA®!
Janet B
REALLY HELPED THIS WINTER
I got a pair for the start of winter as I have bad Raynaud's and my job takes me outdoors. Usually I have to wear three pairs of gloves, where as this winter I have just worn these. They have kept my fingers warm and pink rather than going white!
Andrew Payne
Circulatory Conditions and Reducing Swelling
When our body is exposed to infrared light, an enzyme called Endothelial Nitric Oxide Synthase, or eNOS for short, is activated. eNOS produces a chemical called Nitric Oxide in our blood vessels and it is this chemical which allows our products to treat, manage or regulate circulatory conditions such as Raynaud's disease and inflammation in conditions such as arthritis. Nitric Oxide causes our blood vessels to expand or dilate, allowing blood to flow more freely to the extremities and fluids away from sites of inflammation.
For individuals suffering from conditions such as Raynaud's disease, our products differ from others on the market as they do not just trap heat, they address the route problem (poor circulation) itself.
Users should note that our products will not cure circulatory conditions, they should be used as a management tool. Our products will work when worn, and in the areas that they cover. Once the product is removed, your circulation will return to normal.
---
---
---
---
---
---
SCIENTIFICALLY PROVEN CIRCULATION BENEFITS
OVER A DECADE OF EXPERIENCE
Simple and Effective Ways to Boost Circulation
Take control of your circulation condition.
KYMIRA® Products Can Also Support