Pain Relief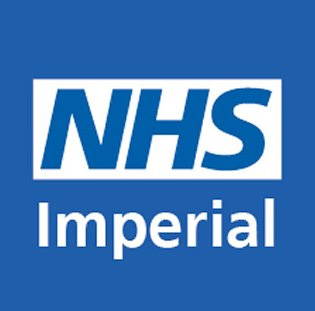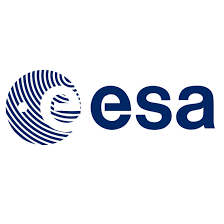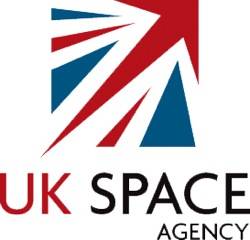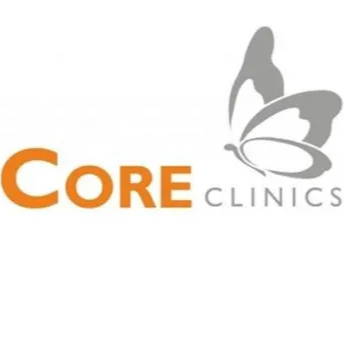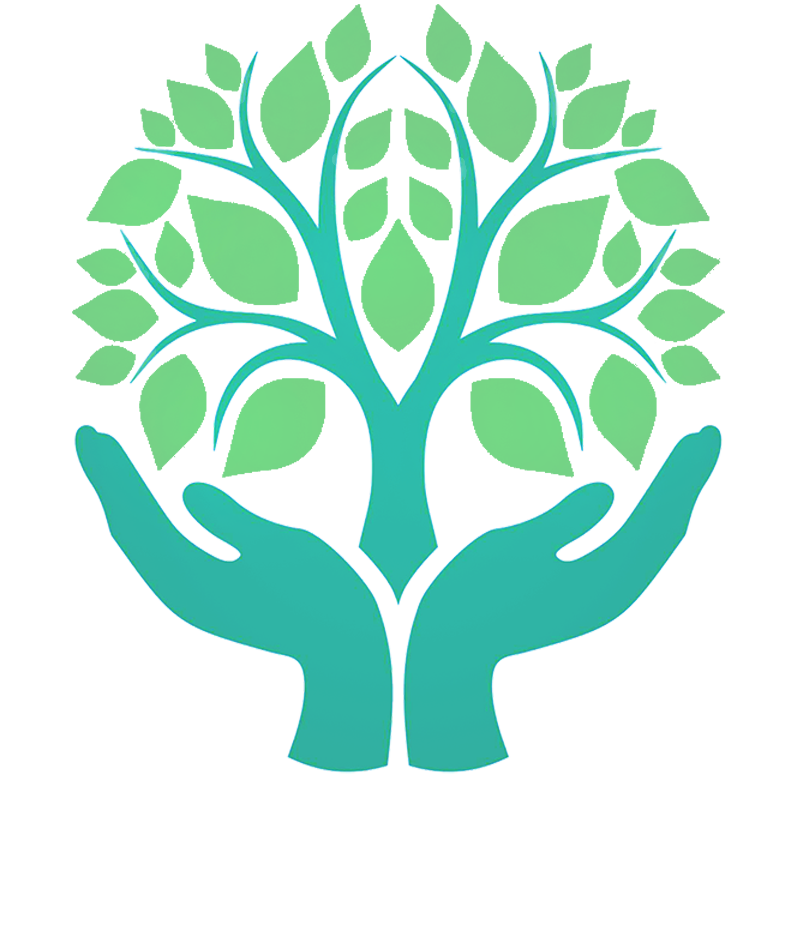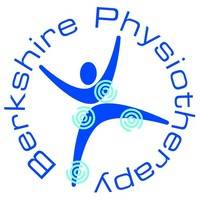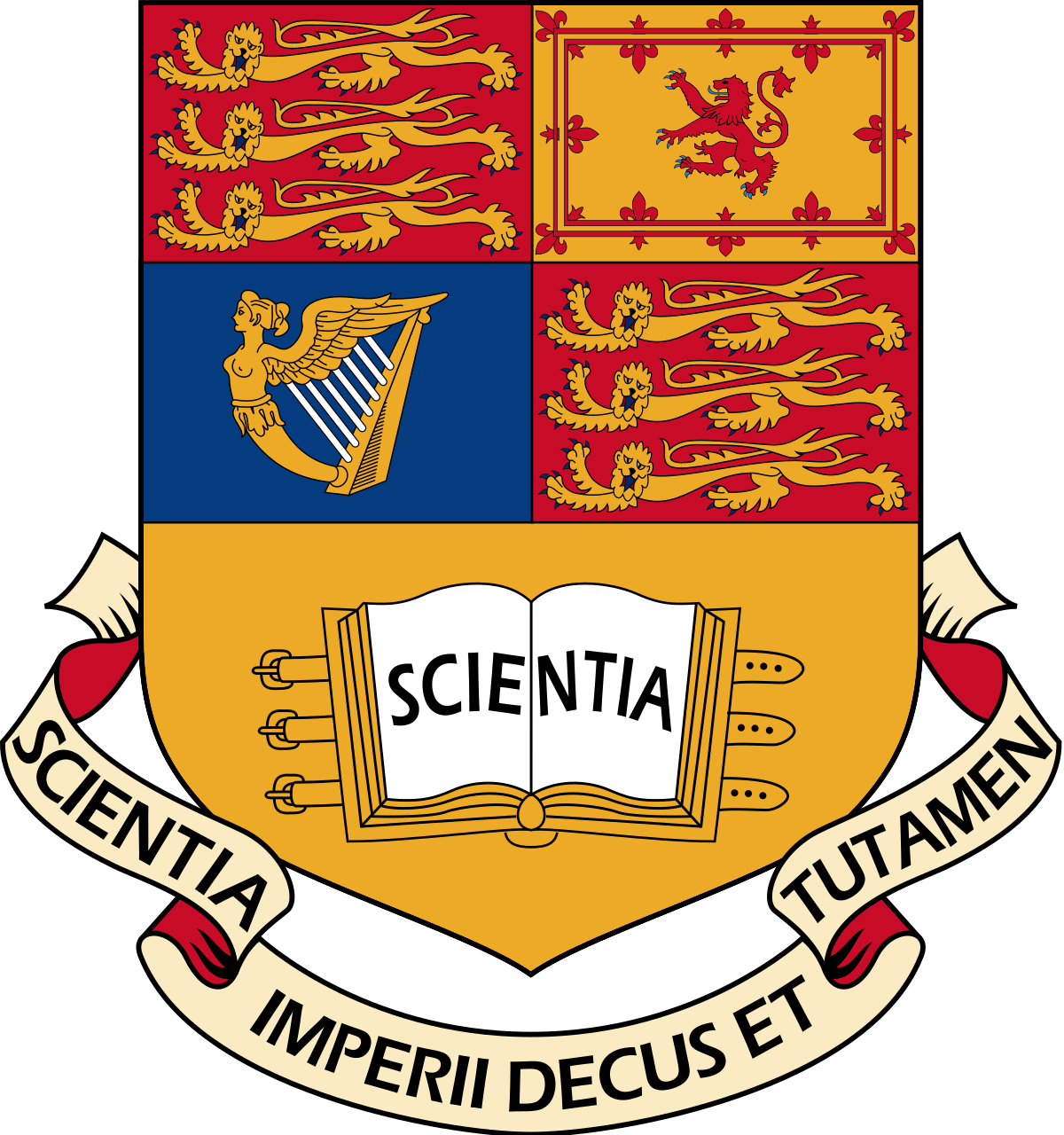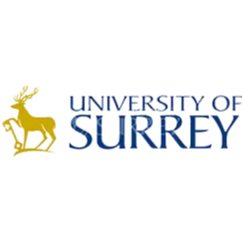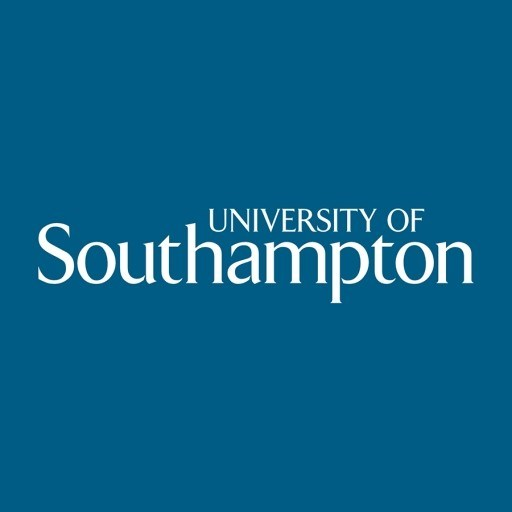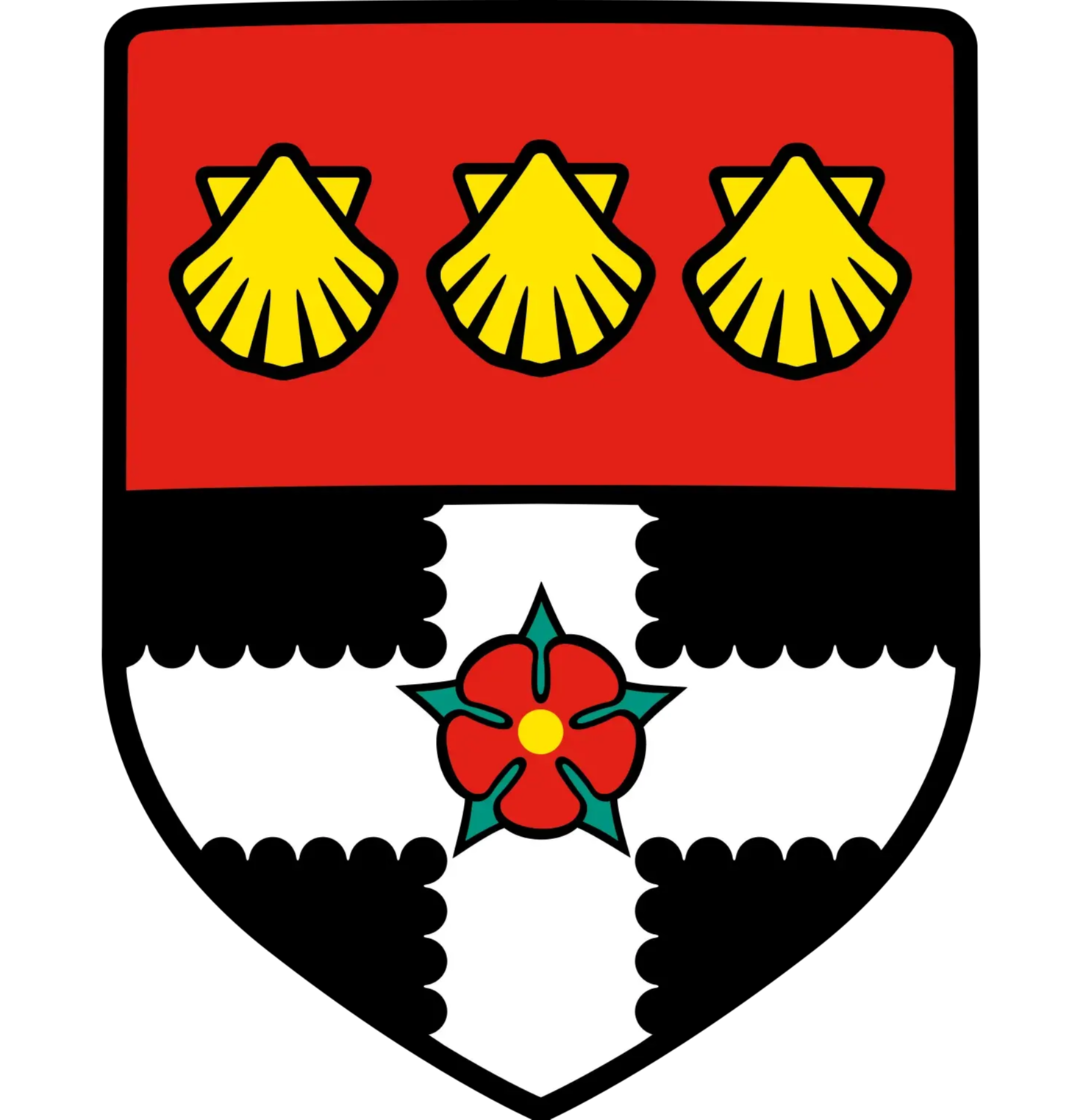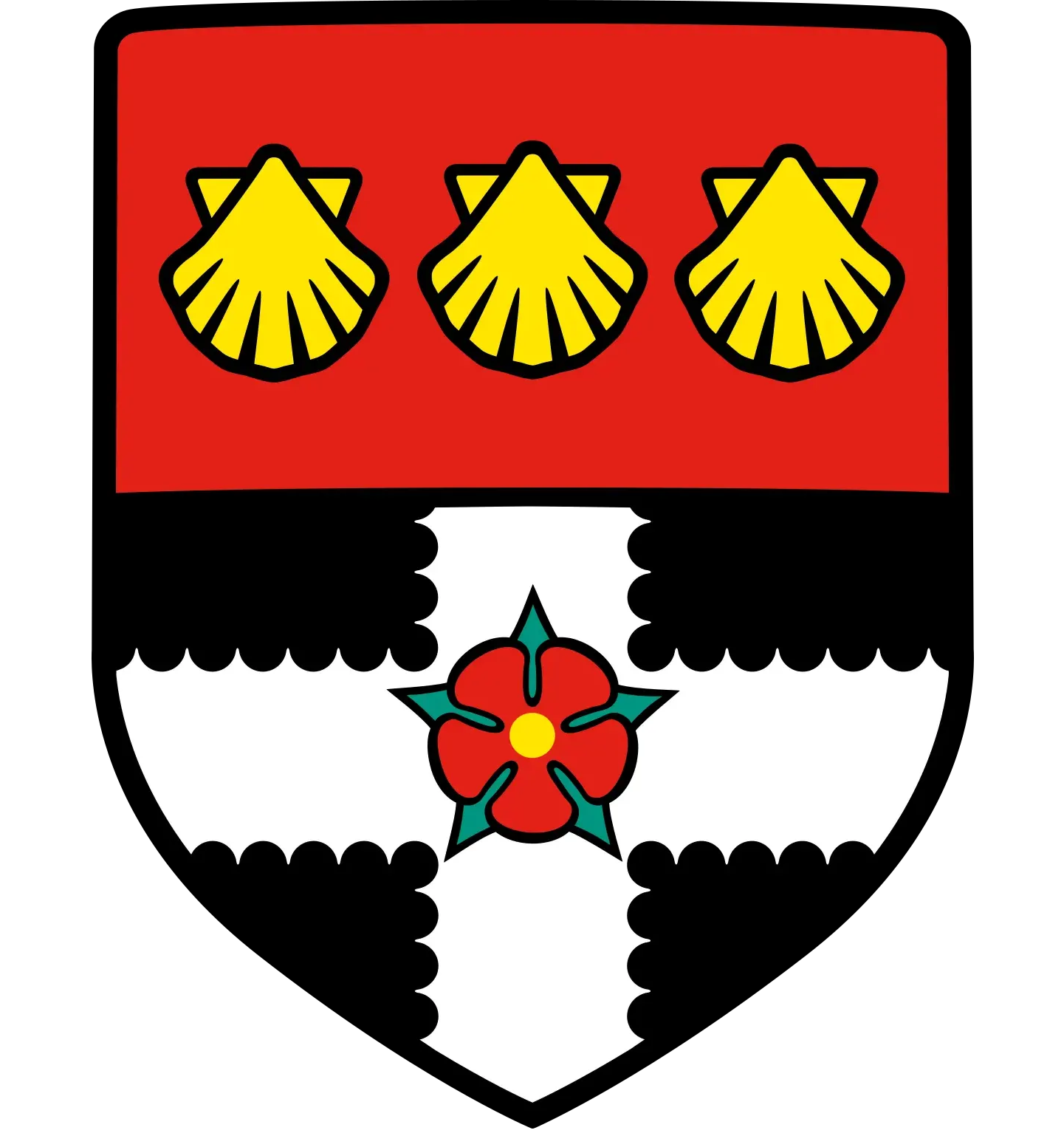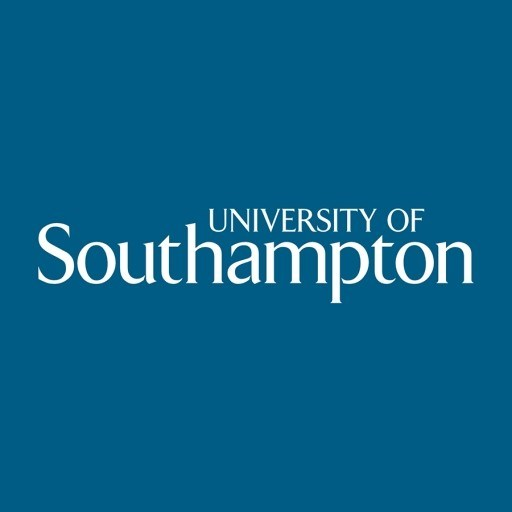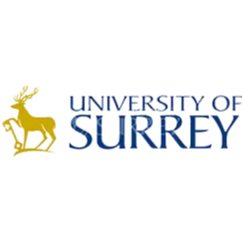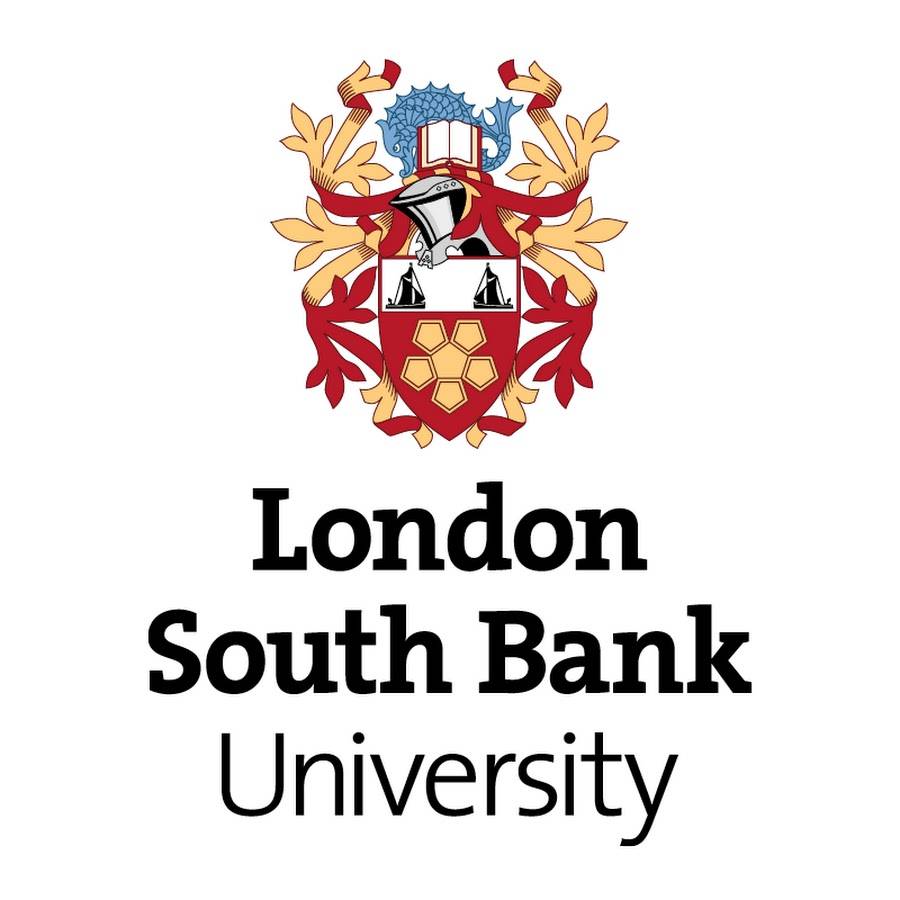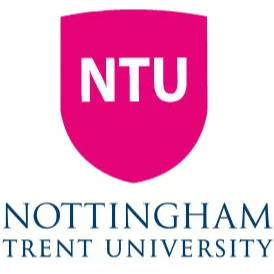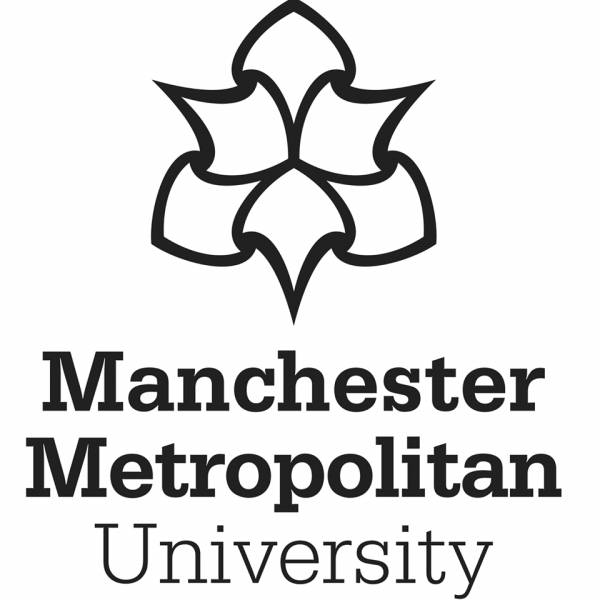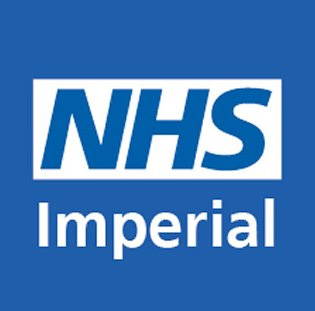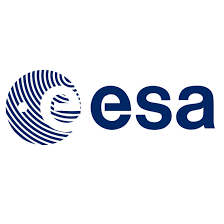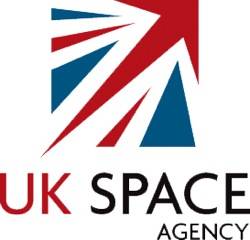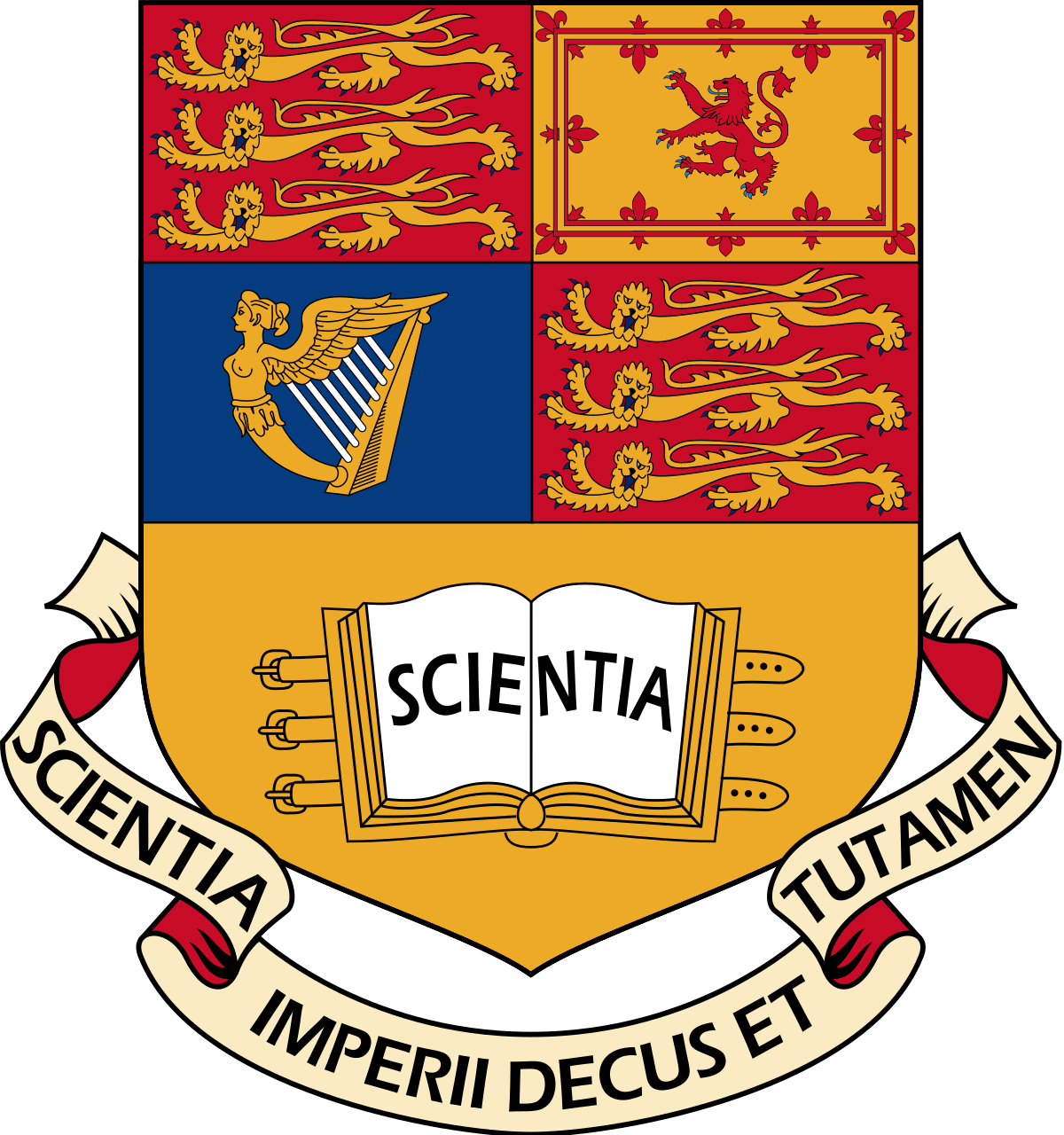 I've suffered from fibromyalgia for many years now. Despite the pain, I lead an active lifestyle because it helps me to cope mentally and emotionally. I have tried several different options for reducing pain but the best yet has been the use of KYMIRA's leggings. When using these compared to when not, I have found a real difference in my ability to lead an active life, with less pain and better/faster recovery when resting. Allowing me to keep moving for longer, work harder and take shorter breaks between tasks/workouts. I'm going to try out more products to combat my Raynauds as well!
Fiona Burn
ARTHRITIC AND INFRAPATELLA PAIN
I got these after seeing the guys at a New Scientist stand and learning about the technology behind it, I thought I'd take a punt. My joint problems mean I can't do much activity beyond boring and painful physio but I had used some infrared treatments for my pain in the past which helped somewhat. I now wear these all day and it helps no end. I can walk further in these than without them as they dull the pain in my knees. I didn't notice at first how much it was helping until I didn't wear them for a couple of days - ouch. They dry super fast and so far they haven't worn out from all the wearing and washing I have done.
Georgina Satchel
Purchased infrared socks due to leg pains caused by knee problems. The socks provide pain relief. I wear them every day when walking the dog and they help enormously. Good buy.
Robert C
Best Socks I Ever Bought!
These socks made my Achillies tendon injury bearable whilst dog walking for a living. Thank you!
Adele Rosic
I bought a pair of these socks for my wife who suffers with plantar fasciitis periodically. The comfort of the socks and the immediate pain relief for her was fantastic, far more than either of us expected. I would 100% recommend these socks as clearly the technology in them works!!
Nigel Honnor
I look forward to putting these socks on each evening
I have chronic neuropathic pain in one foot & require big toe fusion in the other. I was taking Nurofen plus each day but haven't required it since I've started wearing these socks. The big toe pain has subsided so that I barely notice it, although I will still need the op. and the nerve pain is flattened sufficiently so that I haven't needed pain relief. I look forward to putting these on each evening & sleep with them on when possible.
Maria Pierson
Chronic Pain Relief
When our body is exposed to infrared light, an enzyme called Endothelial Nitric Oxide Synthase, or eNOS for short, is activated. eNOS produces a chemical called Nitric Oxide in our blood vessels, and it is this chemical which allows our products to treat and manage Chronic Pain. Nitric Oxide has a relationship with a chemical called Cyclic Guanosine Monophosphate, also called cGMP. cGMP is the same chemical which is activated when we take an drugs like an opiate. Our infrared products will not be as potent as an opiate would, nor are they addictive. However, they are effective enough to significantly reduce pain levels so that you can live your life. Chronic pain conditions that our products have helped manage include fibromyalgia, various joint conditions such as arthritis and bursitis, and diabetic foot pain.
Reduced Swelling
Nitric Oxide also causes our blood vessels to expand, allowing for fluid exchange to happen more effectively. This means that we can reduce chronic swelling, without disrupting the body's essential healing functions.
OVER A DECADE OF EXPERIENCE
OVER A DECADE OF EXPERIENCE
OVER A DECADE OF EXPERIENCE
Simple and Effective Pain Releif
Take control of your chronic pain.
KYMIRA Products Can Also Support