About Us
---
KYMIRA® Medical is the medical brand of KYMIRA®, one of the leading smart textile companies in the world.

---
The mission of KYMIRA Medical, is to research and develop technologies and products that change and make a difference to people's health, and that one day saves lives.
---
---
Our Origin & Team
KYMIRA® was founded in the UK in 2013 by Tim Brownstone, a Biochemist by background, after researching the use of infrared light to stimulate cell growth and accelerate healing.
Having helped with the development of the breakthrough technological textile following 5 years of academic research, KYMIRA® was born, to bring infrared fabric and its scientifically proven benefits to the market. 
Infrared fabrics are utilised within all of the KYMIRA® Medical clothing products, in sportswear under the KYMIRA Sport brand, and within licensed partnership products. Learn more about the science of KYMIRA's fabric and its published clinical research on our science page.
Wearers of KYMIRA® products benefit from enhanced body performance, recovery and pain management. Customers include those with injuries, medical conditions and disabilities, alongside Olympic gold medalists, elite sports teams and recreational athletes.
Profits from the sales of the KYMIRA® ranges, are reinvested into new medical research. The KYMIRA® team are working in partnership with leading healthcare providers and academic institutions around the world to develop products that help, change and ultimately save people's lives. The goal is to have positively impacted or saved 1,000,000 lives by 2030. Learn more here.
---
Research & Clinical Partners
---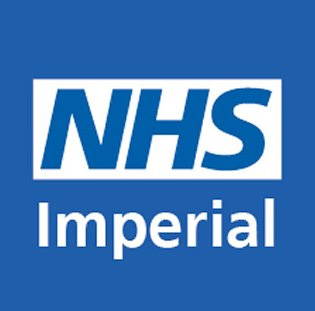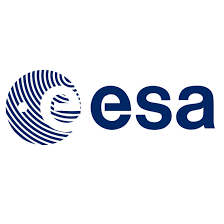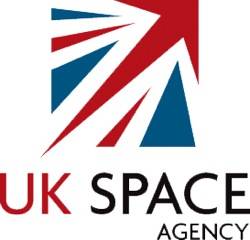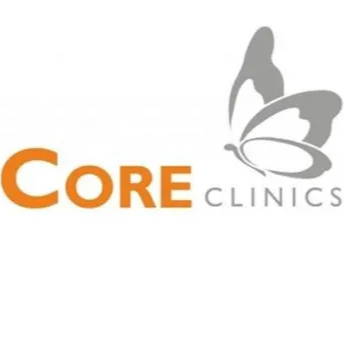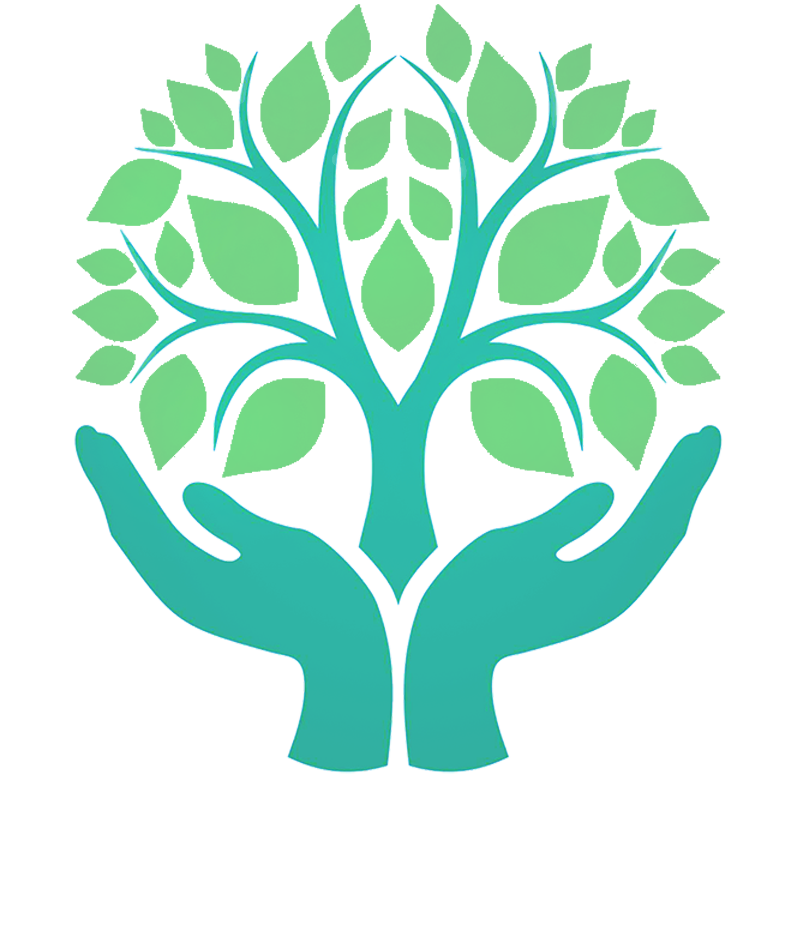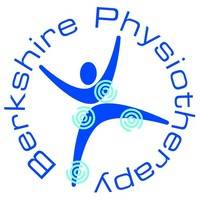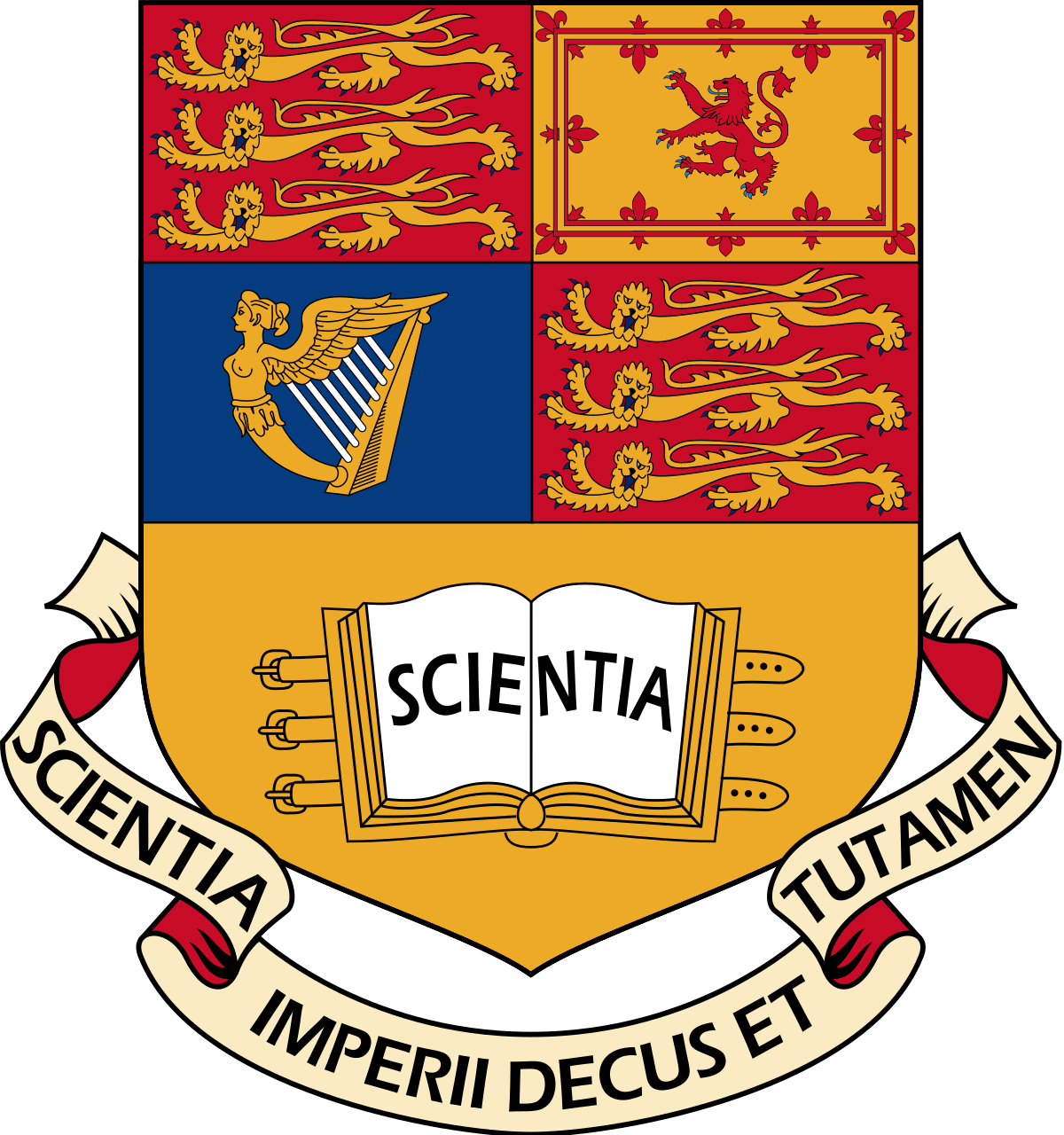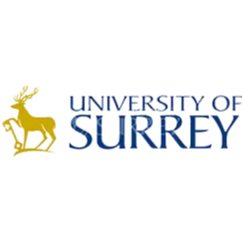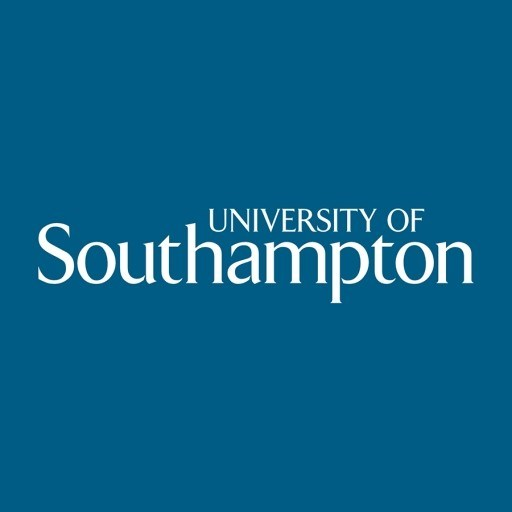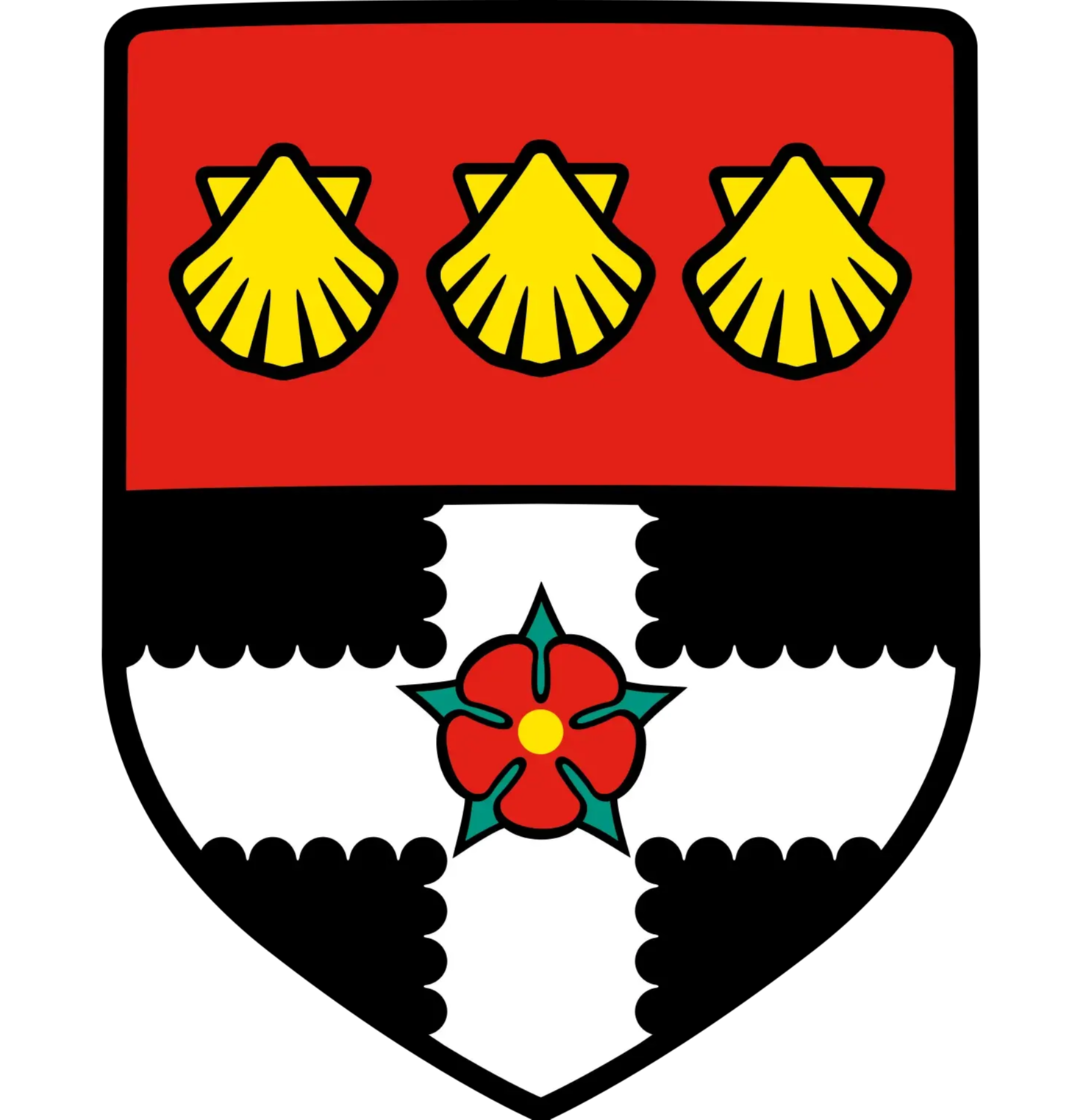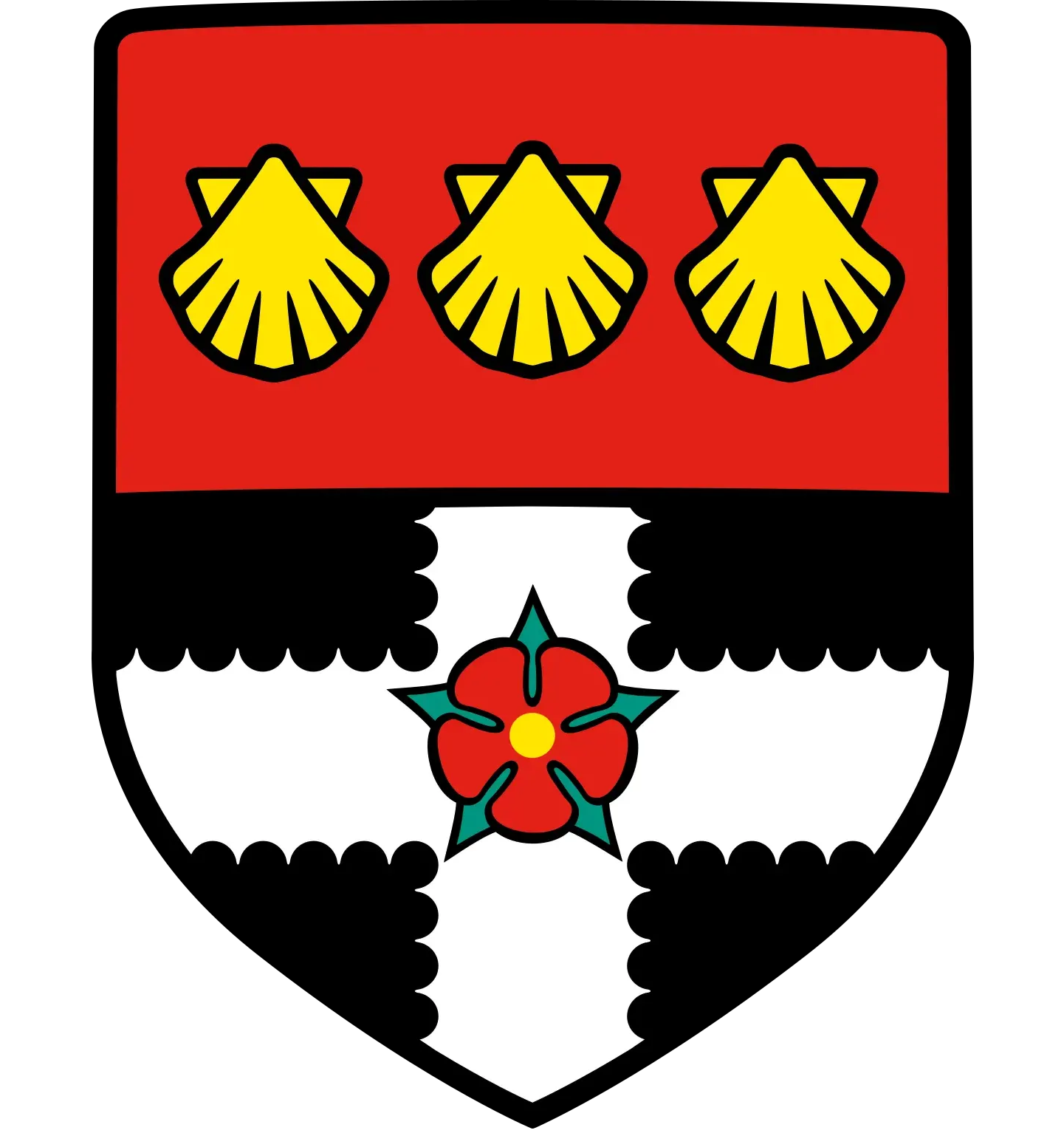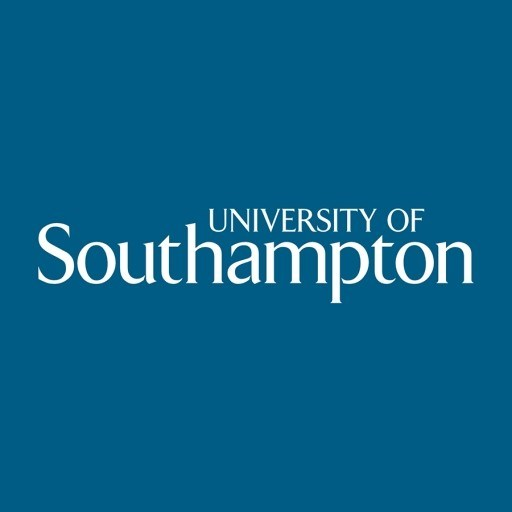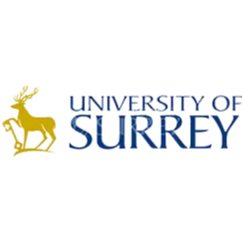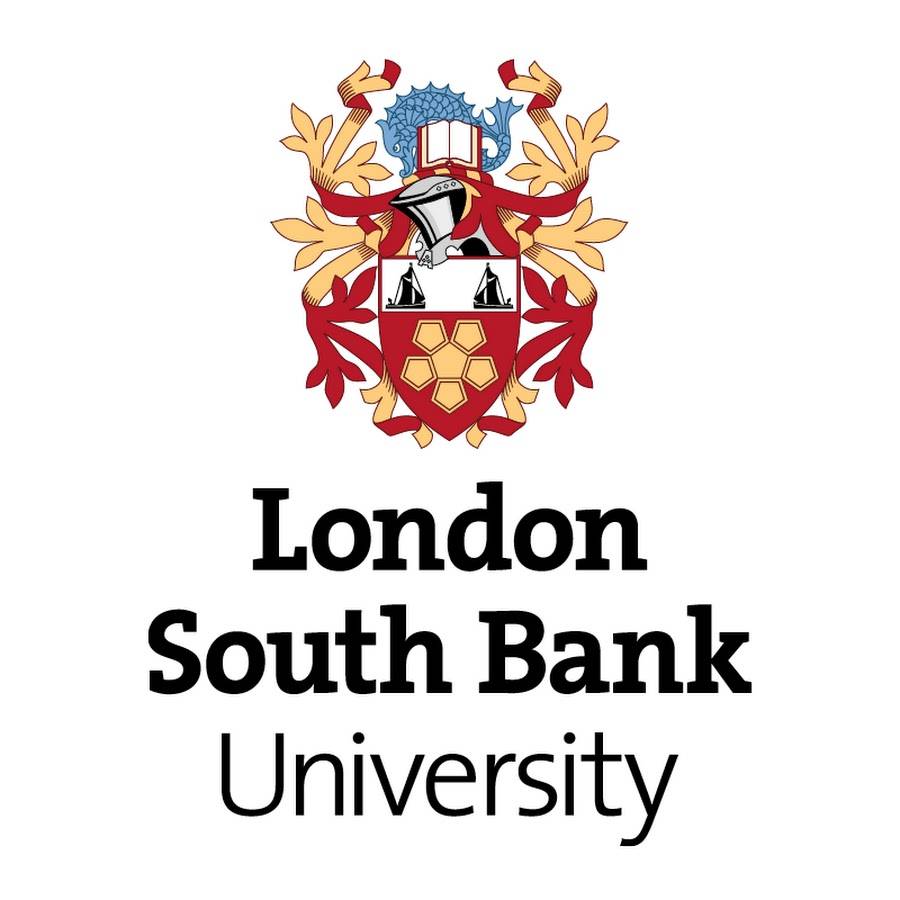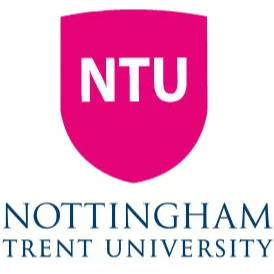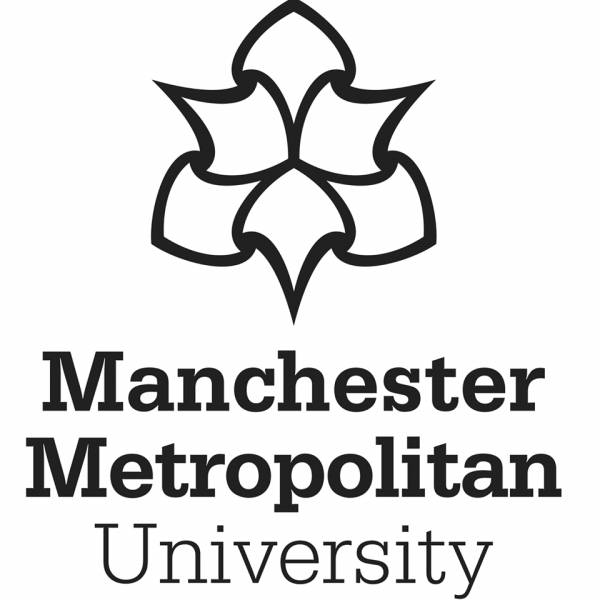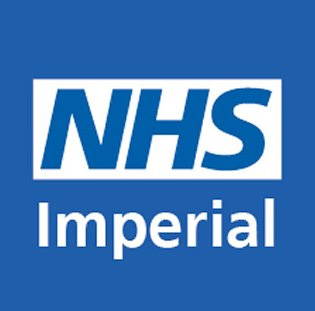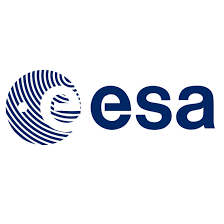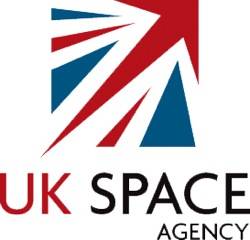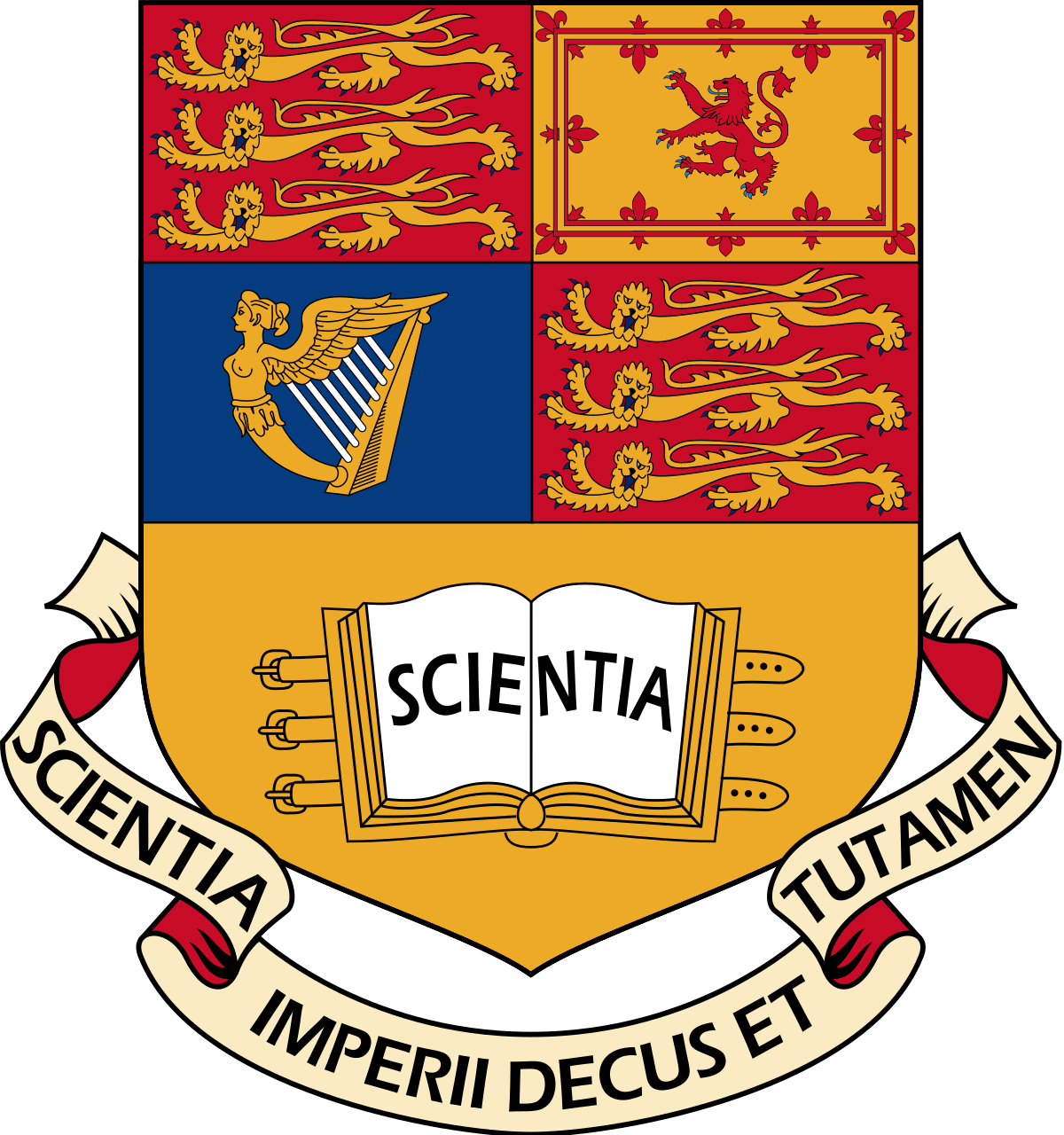 ---
Infrared lights and its use with
Recovery | Pain Management
E-textiles and their use in long term monitoring for
Foetal Monitoring | Cardiovascular Health
Neuromusclar Diseases & Injuries
---
---
Accreditation, Awards & Grants
---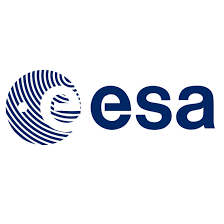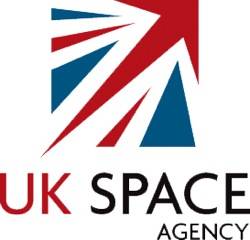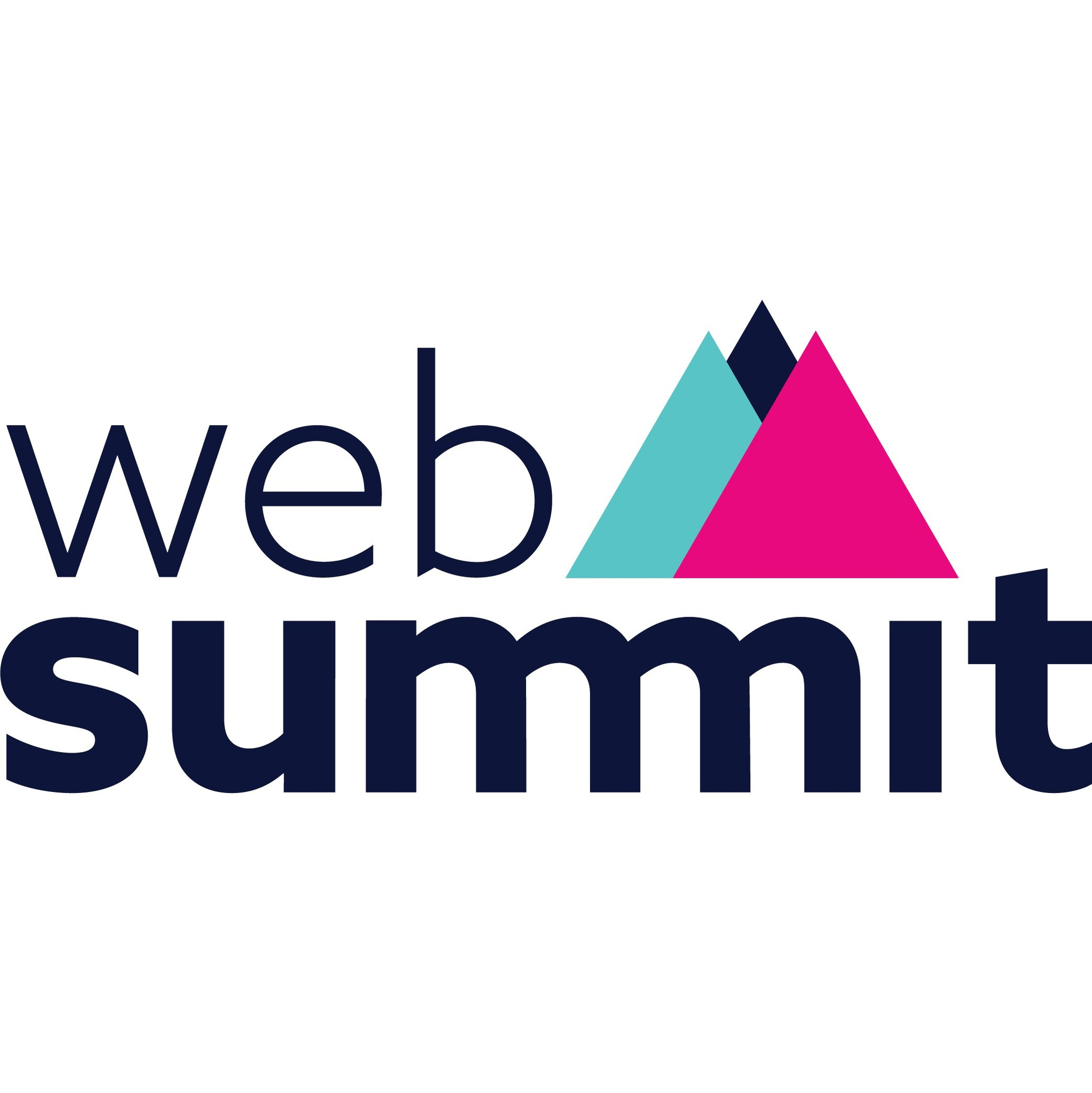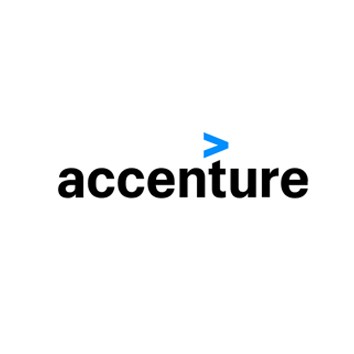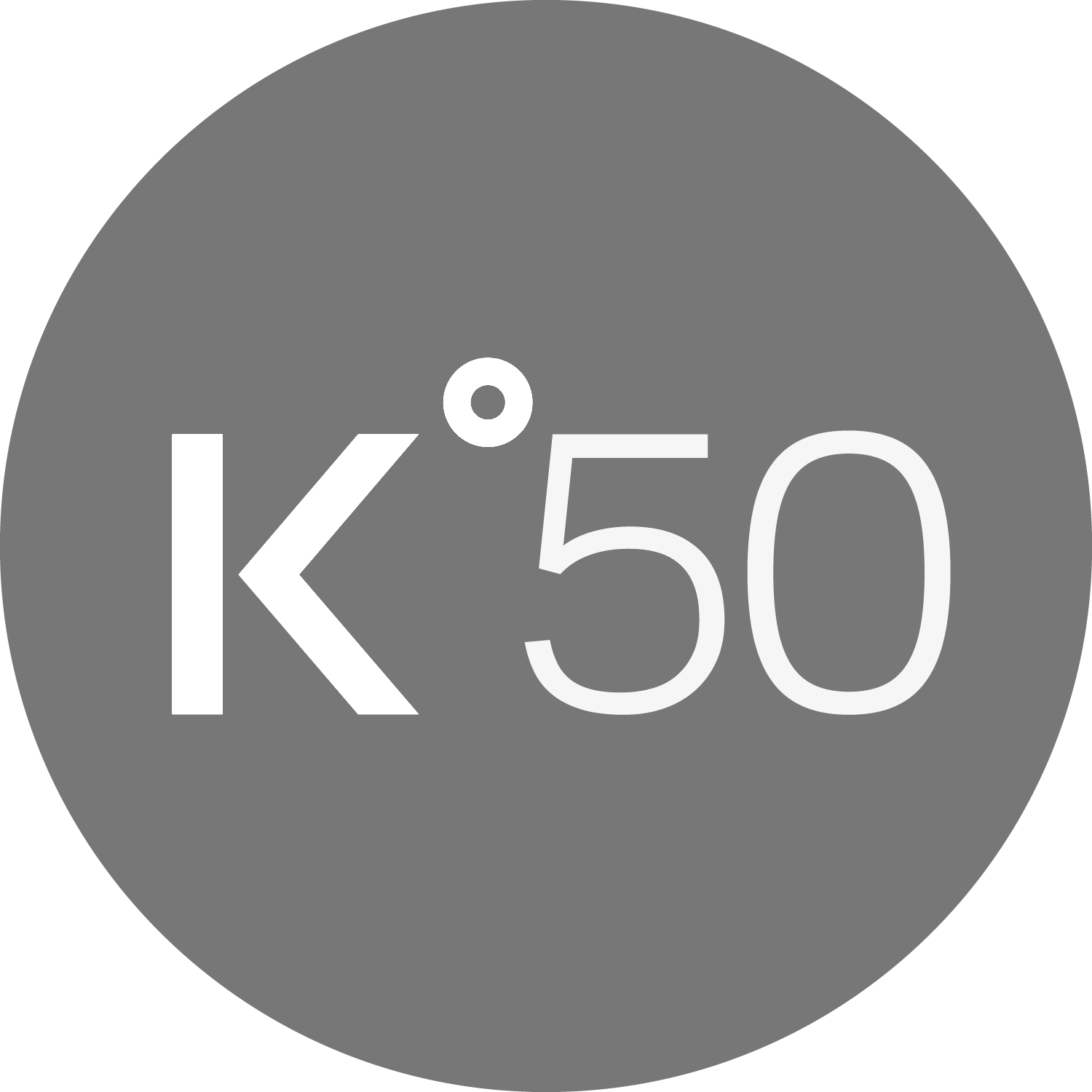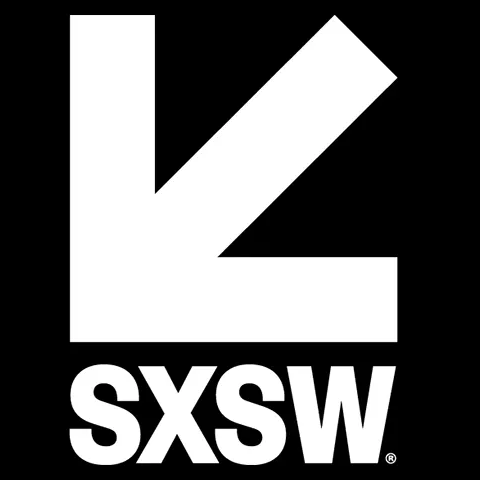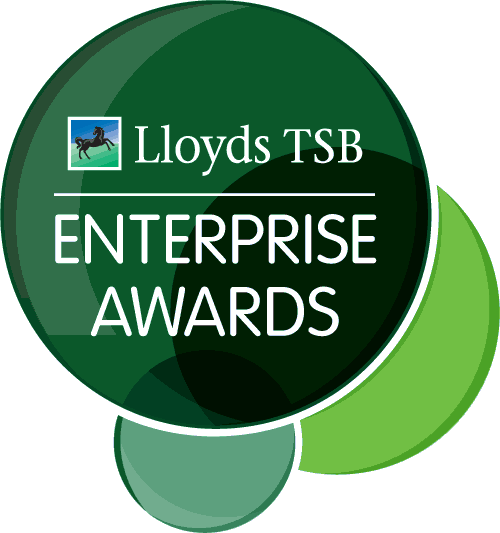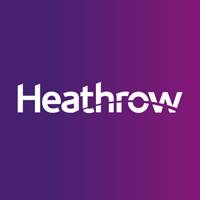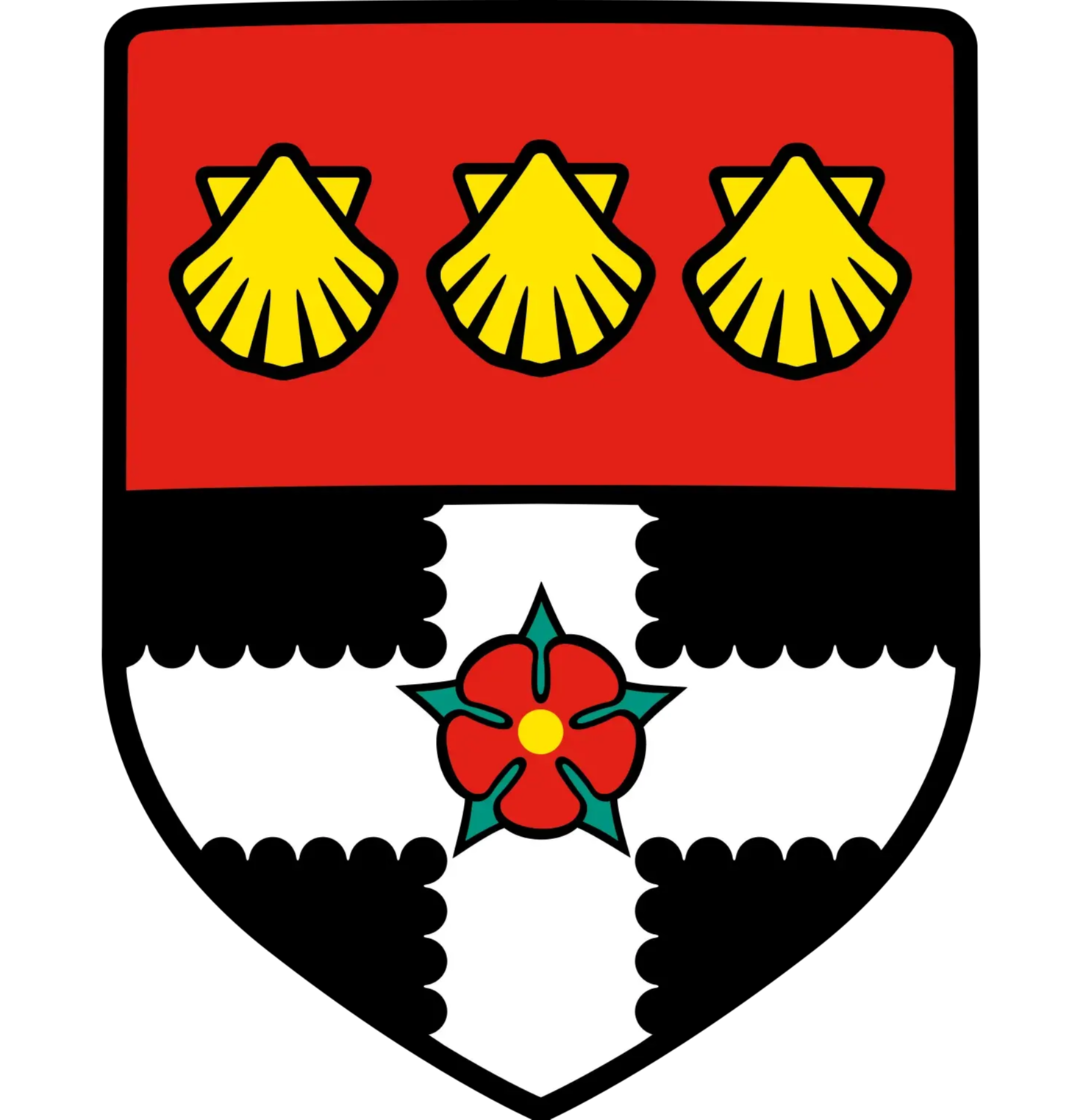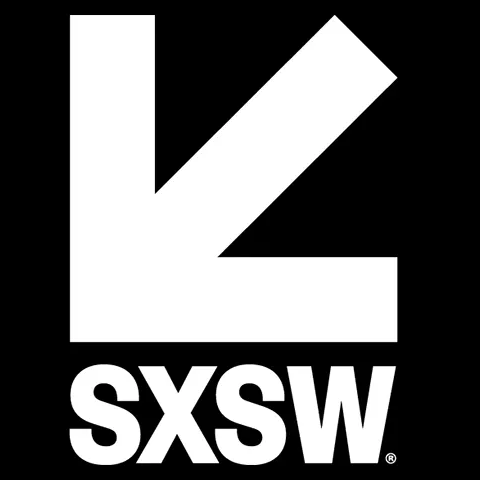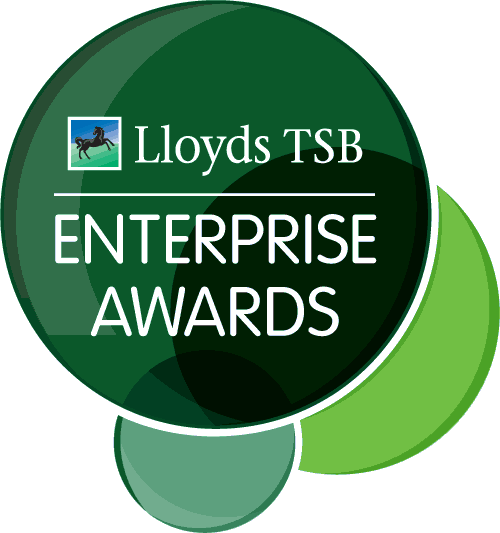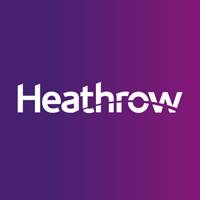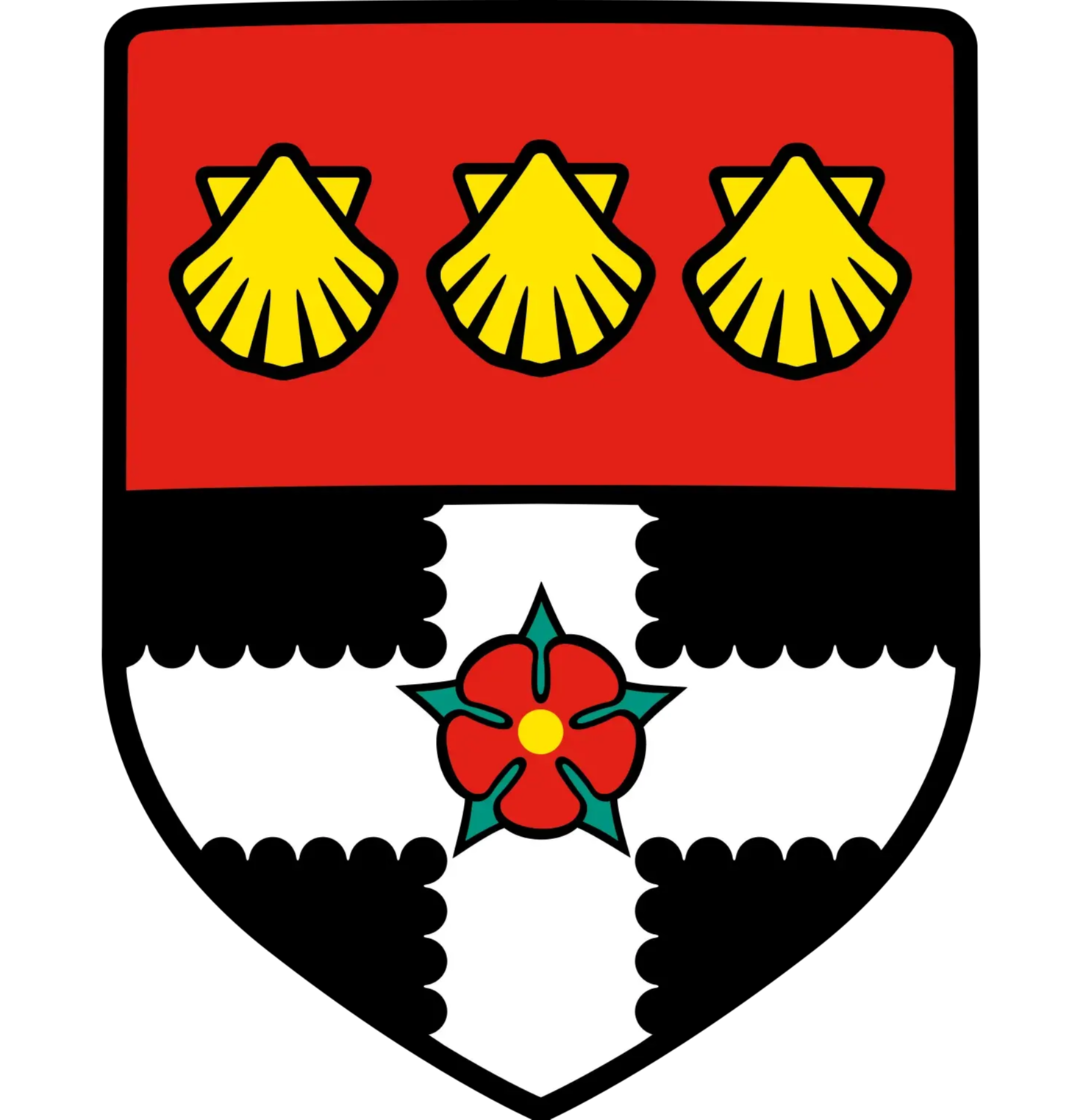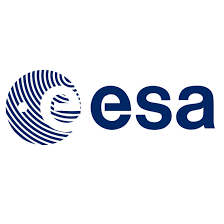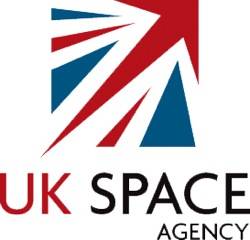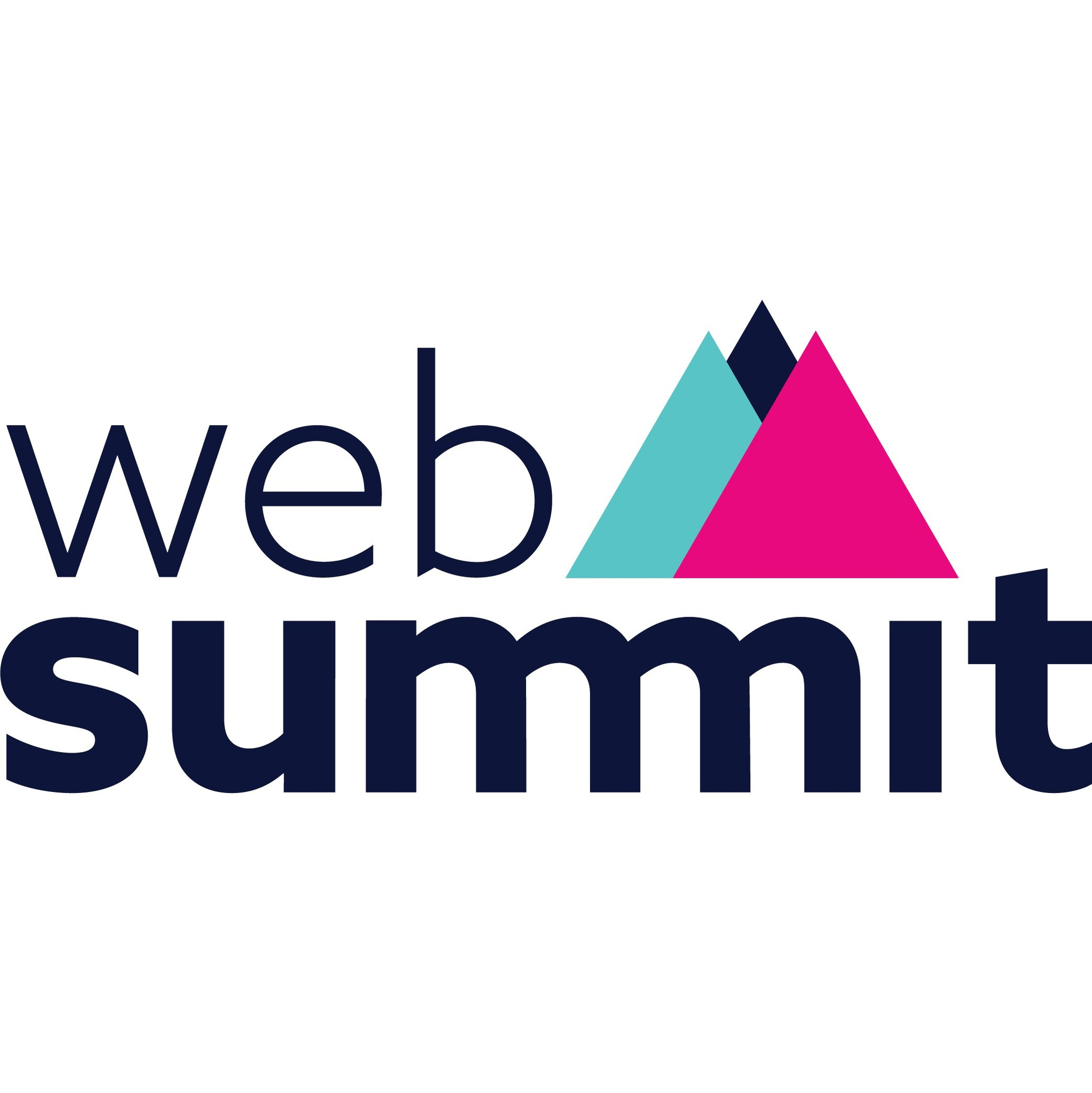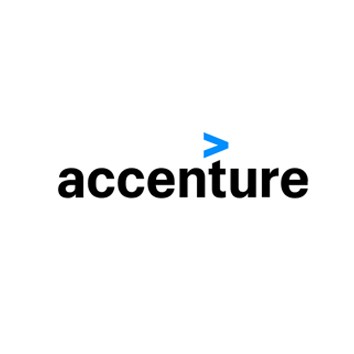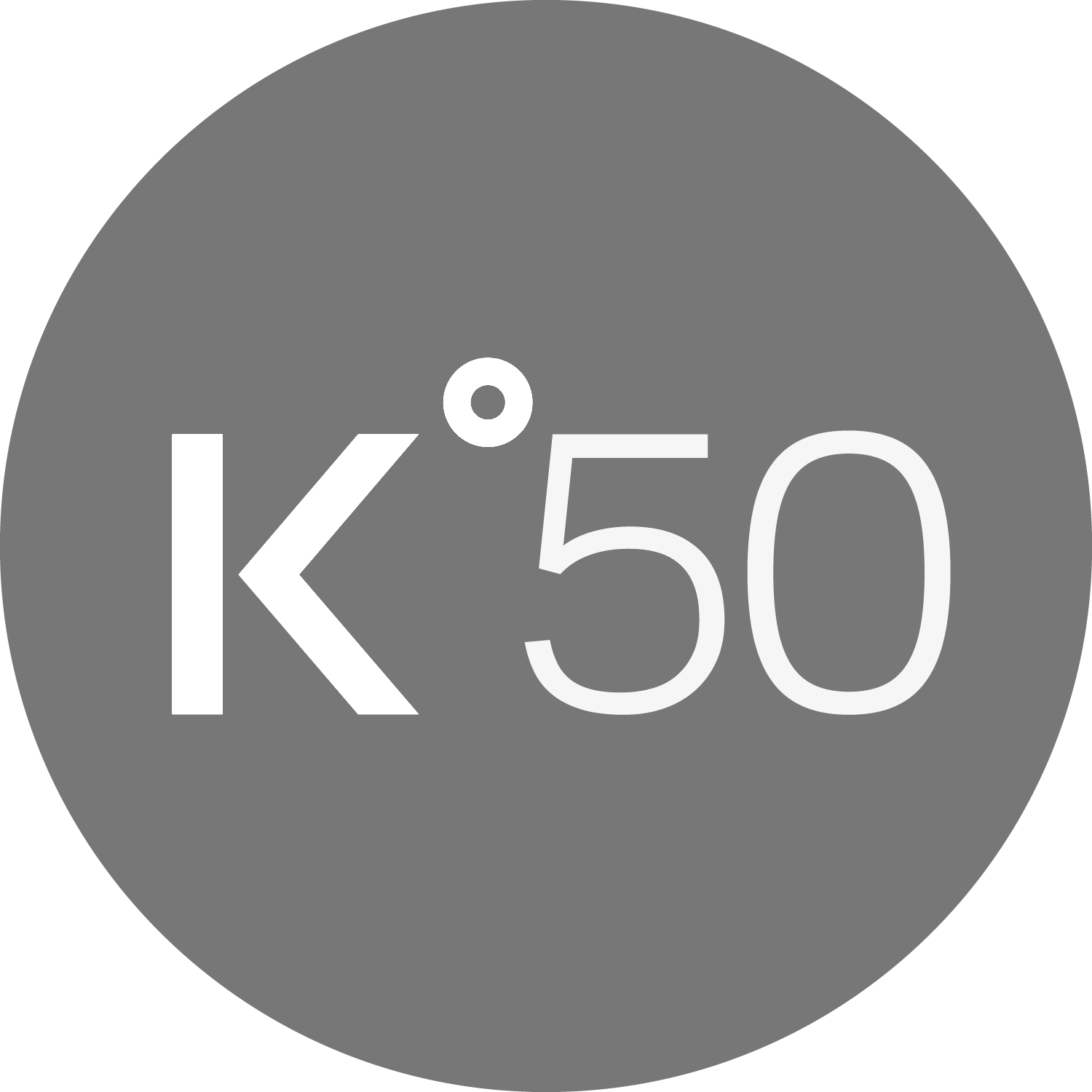 ---
---
---
KYMIRA® Technology Licensing
---