Accelerate Your Rehabilitation
Offering unparalleled effectiveness whether recovering from injury, surgery or more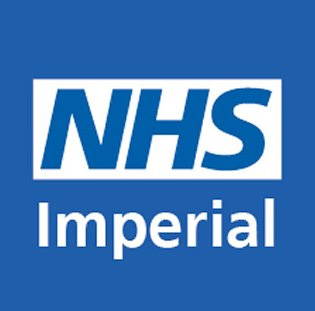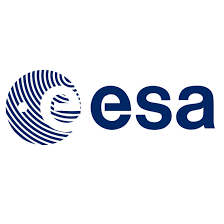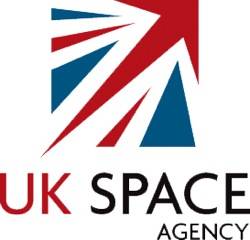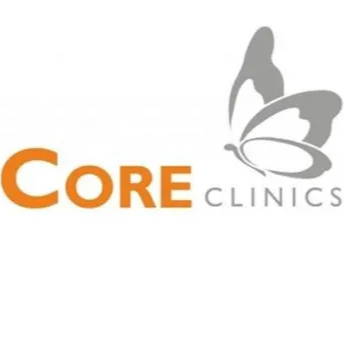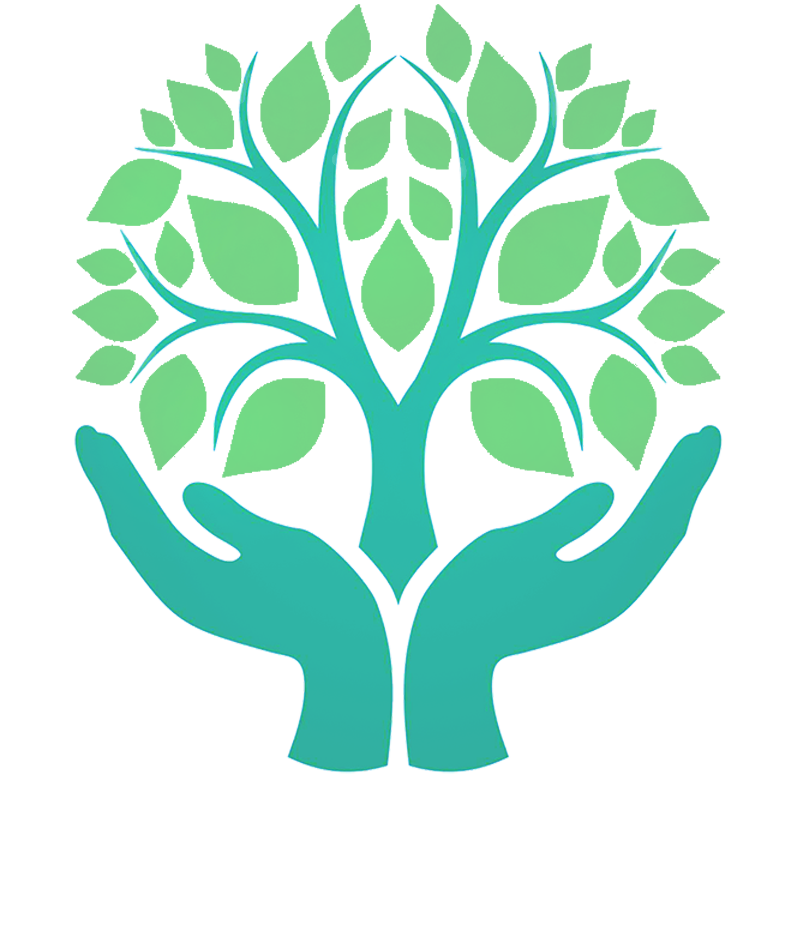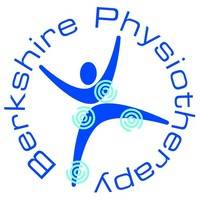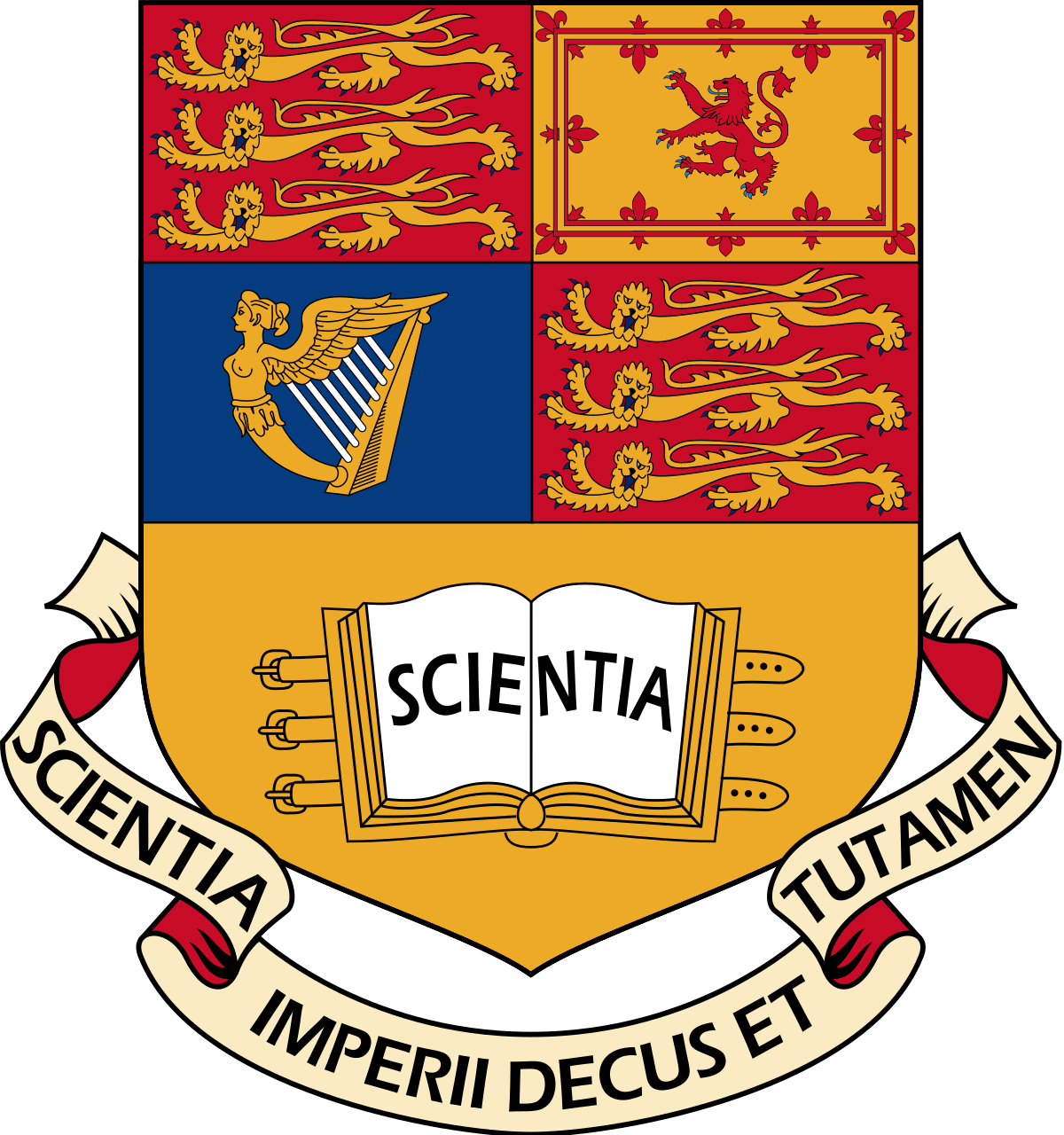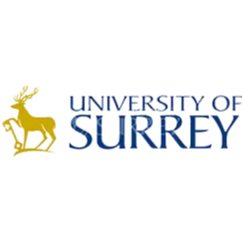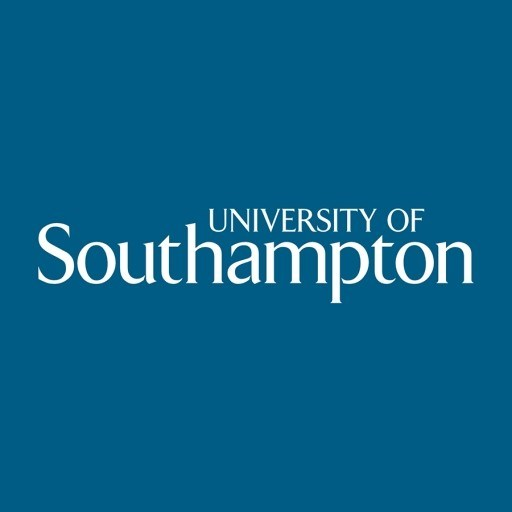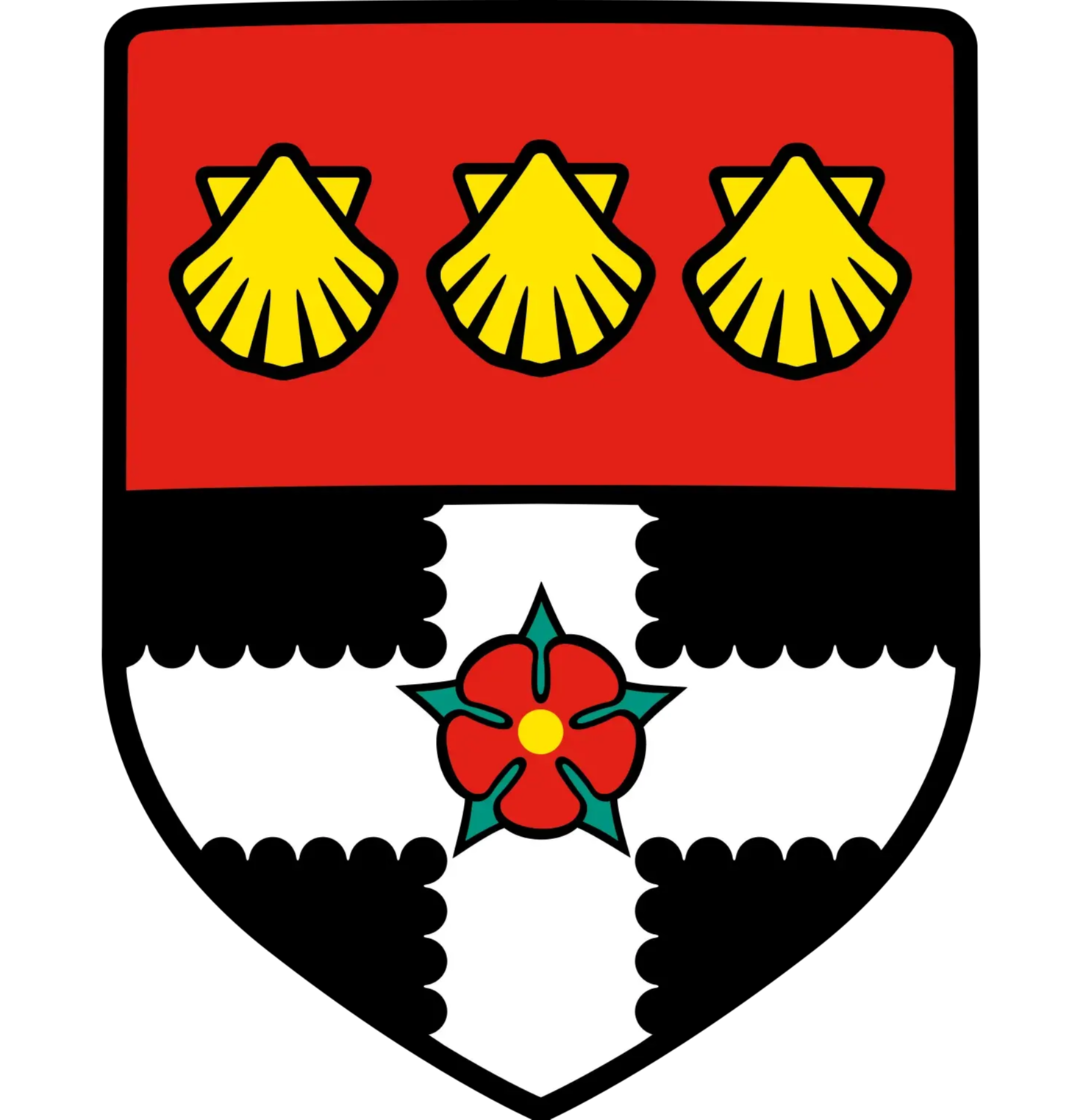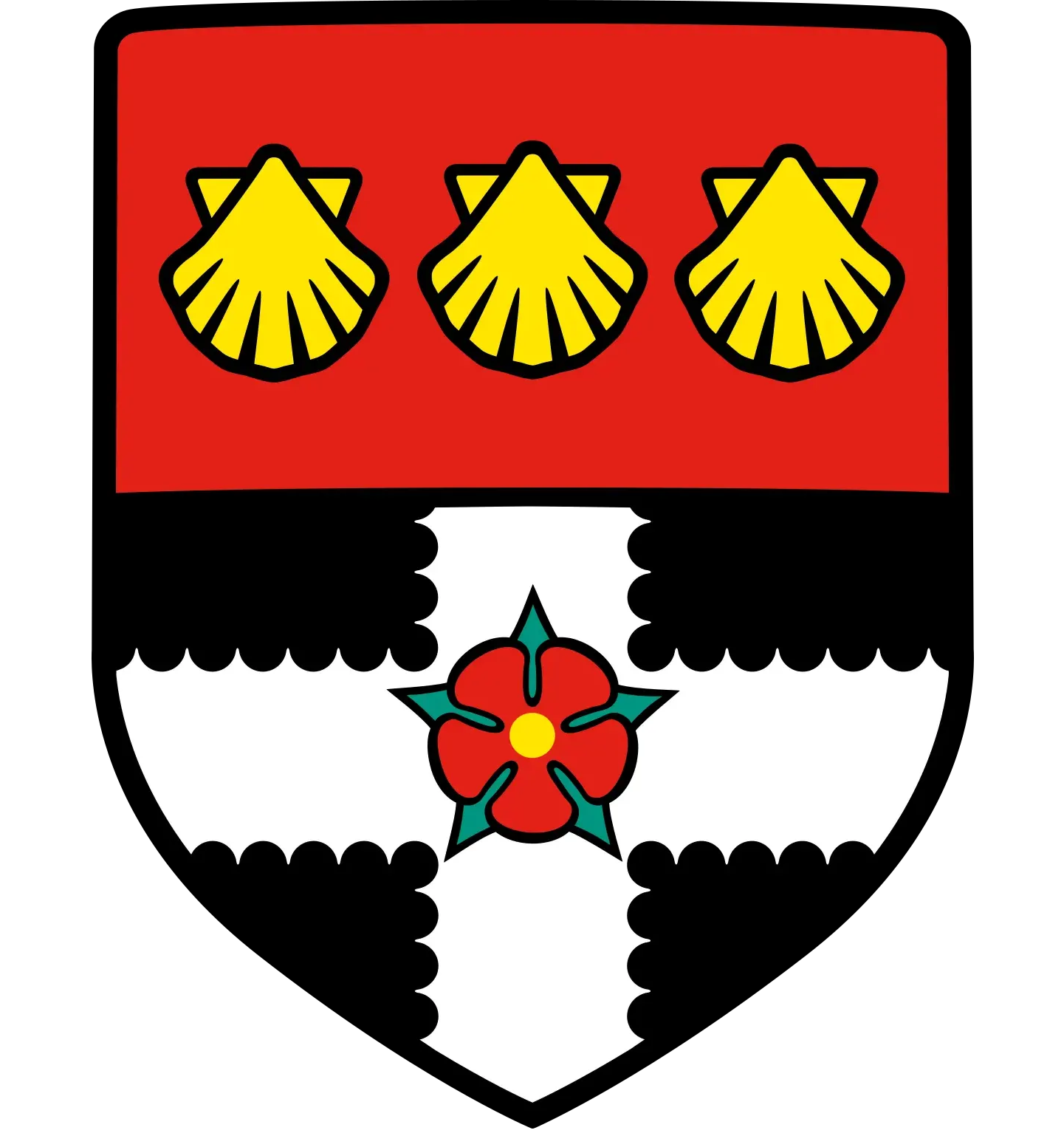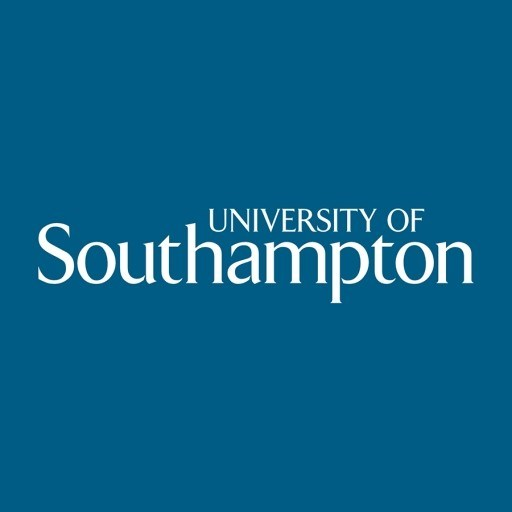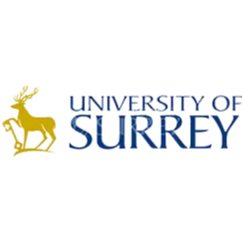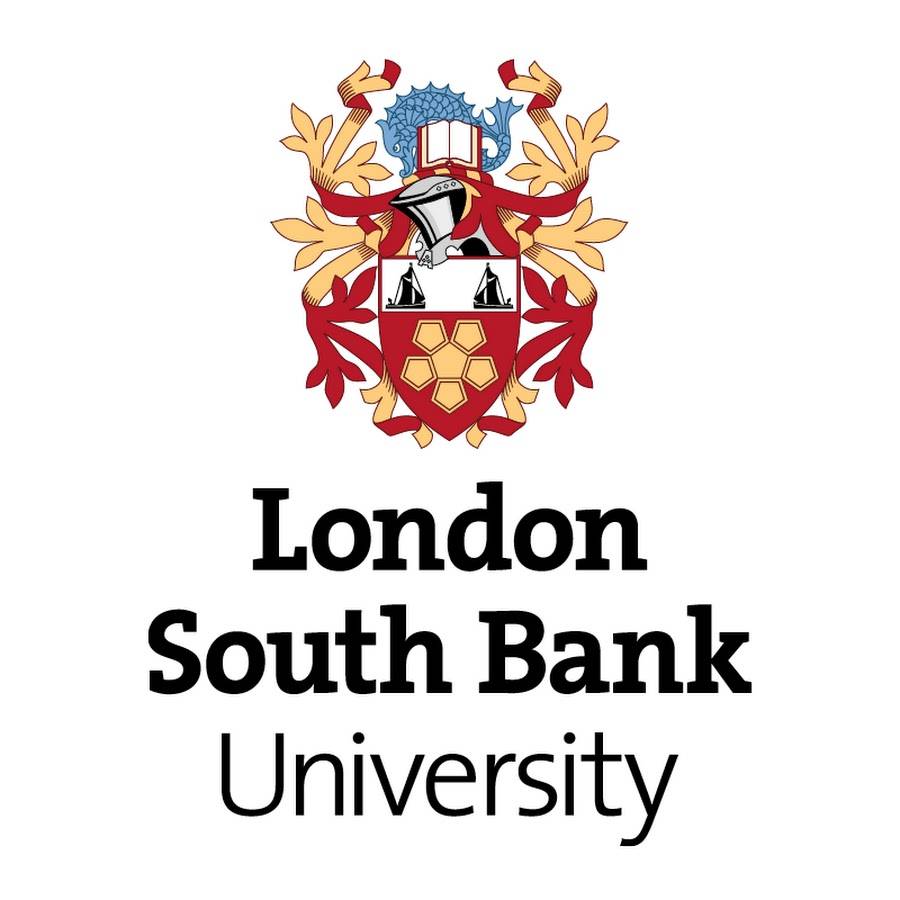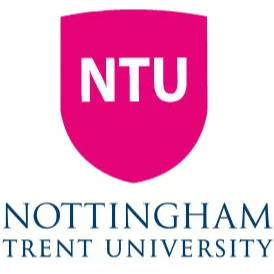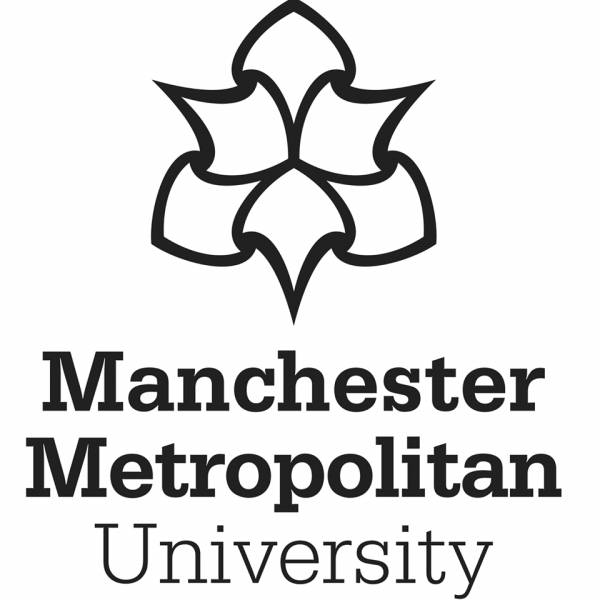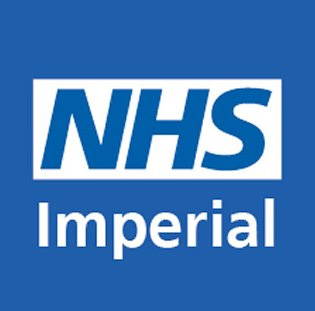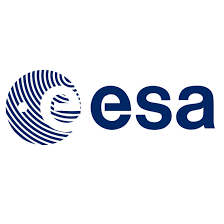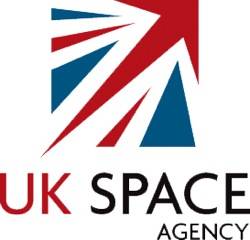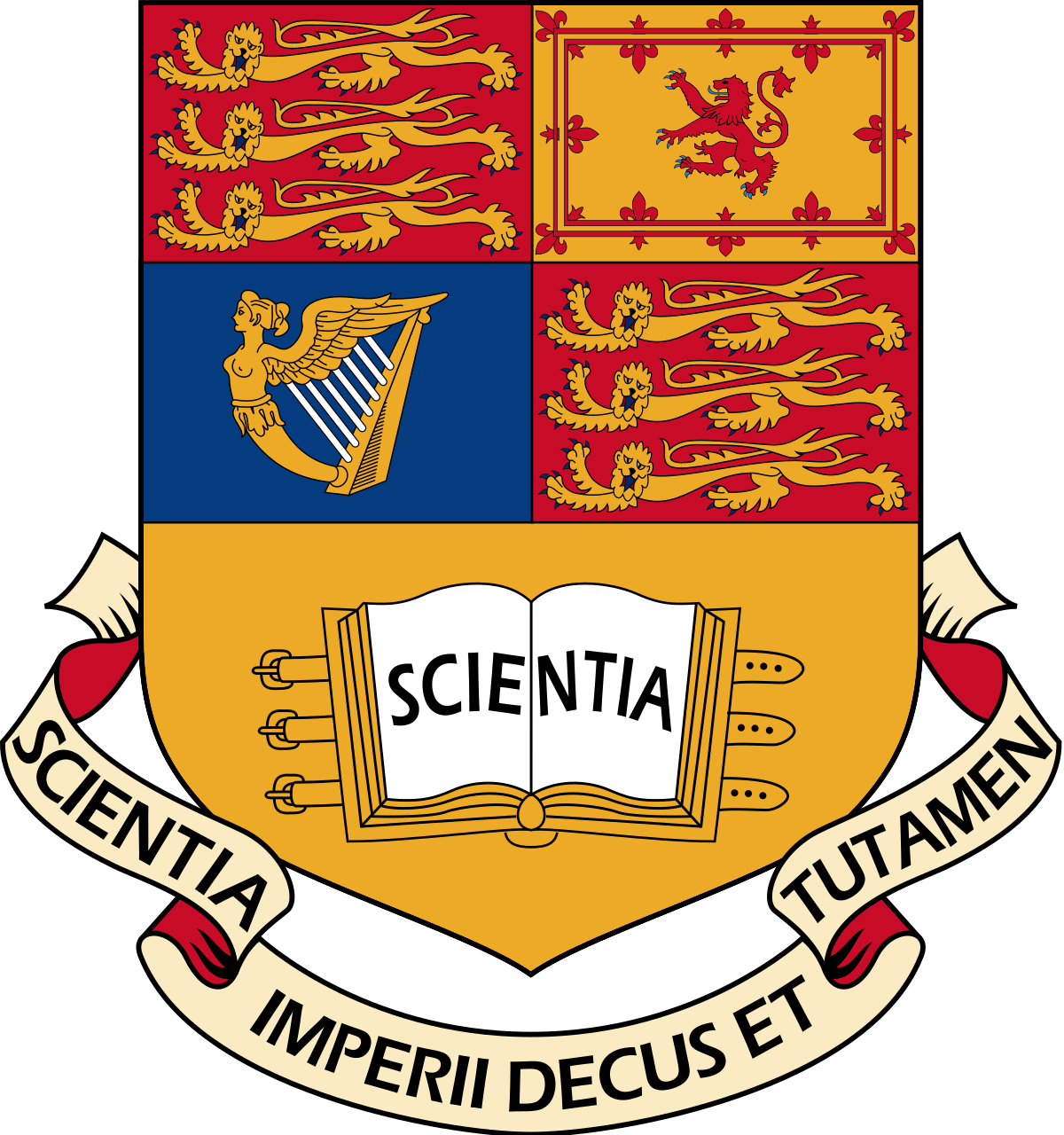 THEY REALLY FEEL SO WONDERFUL
I fell and broke my hip at the end of November. About 4 weeks later, our daughter visited us here in Arizona from England and fortunately had a pair of KYMIRA® leggings with her, which she felt would be good for me to wear. She thought that the infrared properties would help improve circulation my recovery. I have worn them just about every day since. They have lessened my discomfort and helped me walk better. The leggings also made physical therapy easier. Fortunately our daughter left the leggings with me when she returned to England as I am still recovering. They really feel wonderful and I am sure that my recovery will be faster.
Betty Wieland
MY PHYSIO LOANED ME SOME FOR REHAB
Wow, I love it these clothes! It's like wearing a second skin, it's providing compression, it's keeping my shoulders from feeling like they're about to pop out, it's supporting my elbows without over splinting, it's keeping me warm without over heating.... I could rave about it for ages, and in fact did to my physio! Sadly I have to give it back to her, but I am going to order my own (and some leggings to go with it!)
Karen L
A BRILLIANT BIT OF KIT - PHYSIO ENDORSED
Introduced to KYMIRA by my physio (who told me, "I don't usually recommend stuff, but their kit works"!). Really accelerated my recovery from hockey induced calf injury at Christmas - then worn them skiing at New Year (bliss!) and now they are the first thing in my match kit bag. Am going to add more from the range.
Roderick C
How KYMIRA® Helps With Rehabilitation
KYMIRA's® infrared clothing will help with rehabilitation in multiple ways, from reducing any pain related to the injury or condition, through to accelerating the speed at which soft tissue repairs by boosting local circulation, tissue oxygen levels and the way our cells produce energy.
Pain Relief
When our body is exposed to infrared light, an enzyme called Endothelial Nitric Oxide Synthase, or eNOS for short, is activated. eNOS produces a chemical called Nitric Oxide in our blood vessels, and it is this chemical which allows our products to treat and manage Chronic Pain. Nitric Oxide has a relationship with a chemical called Cyclic Guanosine Monophosphate, also called cGMP. cGMP is the same chemical which is activated when we take an drugs like an opiate. Our infrared products will not be as potent as an opiate would, nor are they addictive. However, they are effective enough to significantly reduce pain levels.
Circulation and Tissue Oxygen
In addition to the above, Nitric Oxide also boosts circulation. Allowing your body to deliver more oxygen and nutrient rich blood to an area that is healing, remove waste products quicker and manage swelling. It is well documented that increased blood flow and tissue oxygen levels can accelerate the rate of healing in our bodies.
Cellular Growth, Repair and Replication
Exposure to KYMIRA's® products and the wavelengths of infrared light that they emit will increase the rate at which chemical energy is produced in our cells. This boosts cellular function and leads to accelerated rates of soft tissue healing.
KYMIRA® is Not a Miracle Cure
We work closely with physiotherapists, chiropractors, osteopaths and other healthcare professionals to compliment their treatment. Our products are not miracle cures that will immediately fix you, but they will enable your rehabilitation to be accelerated alongside your treatment. Be sure to still follow treatment guidelines based on your individual needs and don't rush your rehab.
---
---
---
---
---
---
SCIENTIFICALLY PROVEN BENEFITS
OVER A DECADE OF EXPERIENCE
Simple and Effective Ways to Accelerate Your Recovery
Take control of your rehabilitation.
KYMIRA Products Can Also Support